Get the most out of your business on Amazon with Adverity
Adverity is an intelligent marketing analytics platform, enabling Amazon sellers and marketers to understand sales and marketing performance, make better decisions and improve performance. We help you to fetch important data from the Amazon ecosystem, join it with data from other platforms, and transform it into actionable insights for your business.
Adverity comes equipped with the very first API connector for Amazon Vendor Central. This API comes as a part of Amazon Selling Partner, the replacement for Amazon Marketplace Web Services, set to be deprecated on July 31st, 2022. This new API is important for all brands and vendors currently using MWS, who will have to migrate to the Amazon SP-API after this date.
The Amazon Selling Partner APIs offer all selling partners and third-party developers programmatic access to critical Amazon features, and bring a number of improvements over Amazon MWS:
modernized REST API design standards, based on JSON;
OAuth 2.0 selling partner authorization, using Login with Amazon; and
a test endpoint, the most requested feature missing from Amazon MWS.
On top of features already available in MWS, the new SP-API supports the first-ever APIs for Amazon vendors, all through the same API control plane and authorization mechanisms.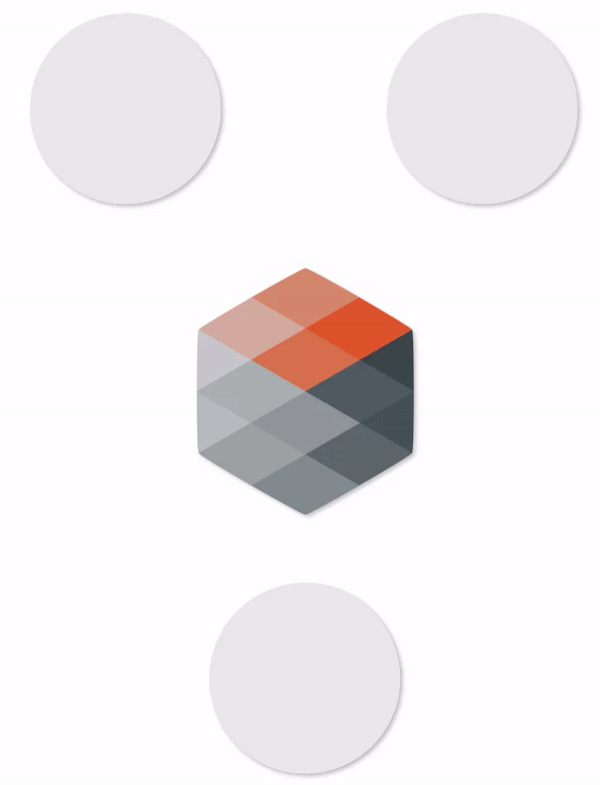 Benefits of integrating Amazon data in Adverity

Advanced analysis of your Amazon data
Easily collect data on payments, inventory and sales orders and about 60 other reporting criteria from your Amazon accounts, and send it to Adverity dashboards, or other BI and analytics tools.

Compare results across products, countries etc.
Analyze sales performance across products, countries, and a set of other criteria and dimensions, to uncover opportunities for optimizations and growth.

Analyze ads performance and their impact on sales
Combine Selling Partner data with your Amazon Advertising results to more effectively understand your overall advertising performance and its effect on sales.

Complete view across all selling platforms
Get the full picture across all platforms and sites by combining Amazon data with other sales platforms, to compare results of different campaigns and products across those platforms.
How to get the most out of your Amazon Marketplace?
Amazon is a fiercely competitive marketplace, with very little room for error or hesitation when you need to make important business decisions. That's why having an intelligent analytics platform is key in enabling Amazon sellers and marketers to make better decisions and improve performance.
We've created an infographic to help you identify the most important features that your eCommerce marketing intelligence solution should include to ease your daily struggles with data, help increase sales and lower your customer acquisition costs.