Getting data transformations to work can be overly complex and time-consuming for non-technical users.
We depend too much on engineers and product timelines to add new data sources to our data stream.
Finding answers to seemingly simple, data-based questions requires a lot of time spent on research and reporting.
You could create data transformations just by asking for them in plain English, without any regex or Python knowledge?
You could communicate questions about your data in simple language and receive plain answers, objective summaries, graphs and reports?
Data transformations coded for you
Tell us how you want to transform your data. Then let the Adverity application create the code and apply transformations for you.
Build your own connectors quickly and easily
Upload the API documentation of your chosen data source to the application and create new connectors quickly and easily with the help of AI.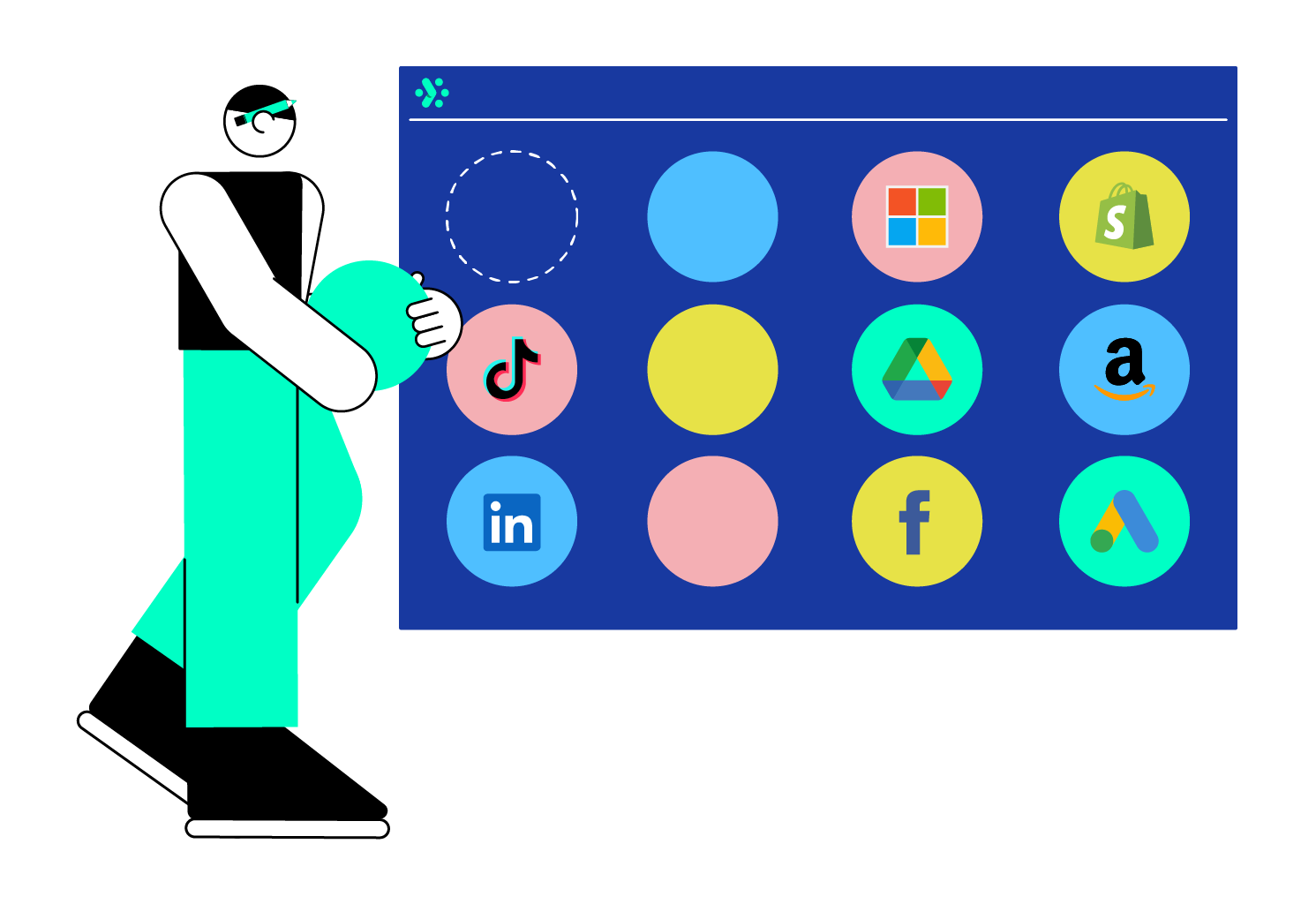 Automated and objective
data interpretation
Get objective, digestible summaries and sense checks on your data without lifting a finger.
Analyze data through a simple conversation
Integrate your Adverity data seamlessly with AI tools such as ChatGPT. Communicate questions in simple language to receive plain answers, graphs, or reports based on your data and external data.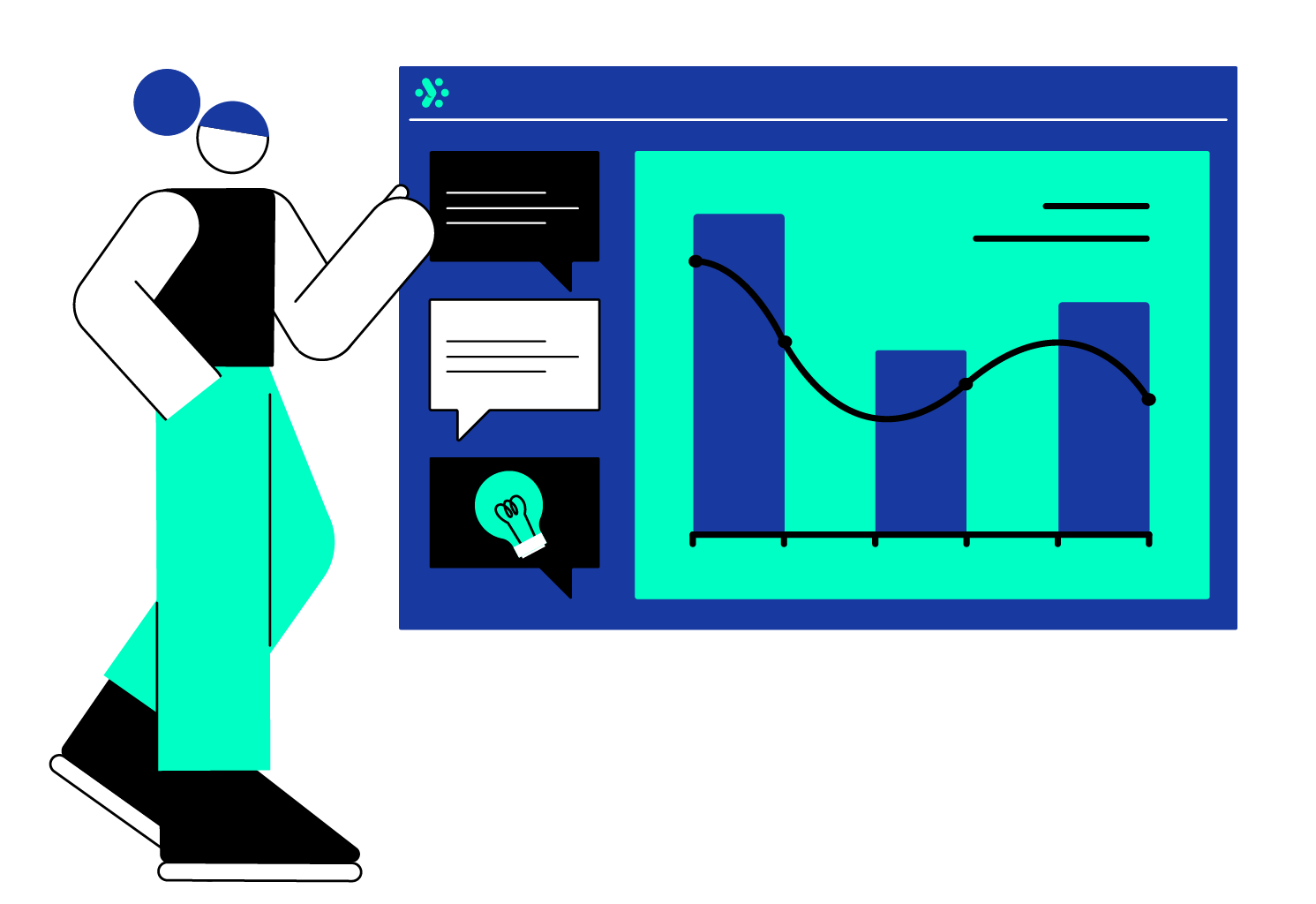 What's next?
We're working on embedding chat-based data transformation, exploration, and interpretation to lower the barrier to entry for our more technical features, and increase efficiency across data integration, transformation, reporting, and analysis. Learn more.
For a more detailed timeline of what's to come, get in touch with our sales reps.
These brands already work with us. You could be next!