What is keywordtool.io?
Before advertisers think about placing ads on search engines, they should invest enough time researching and analyzing the right keywords. If advertisers underestimate this task, it can lead to a lot of time and money being spent on optimizing and advertising the wrong keywords – restricting the potential gains of any SEO exercise.
From an SEO perspective, it is also vitally important to continually evaluate new keyword ideas. Copywriters almost always perform keyword research before they start writing. It can help you find out which keywords should be optimized and which ones will better help users find your content.
Keywordtool.io is an effective keyword research solution that automatically provides advertisers with keyword suggestions, their search volume, CPC and Google Ads competition.
Keywordtool.io includes keyword research tools for multiple search engines, not just for Google. For instance, if you're looking to perform keyword research for YouTube, Bing, Amazon, the App Store or eBay, the platform will find keyword recommendations (and data). Therefore, if YouTube videos are a core part of your online marketing strategy, this tool is likely to pay dividends.
What is the keywordtool.io API?
The Keywordtool.io API allows apps like Adverity to regularly retrieve large amounts of data from your search campaigns without manual intervention. The API can be used by anyone and saves time, money and resources.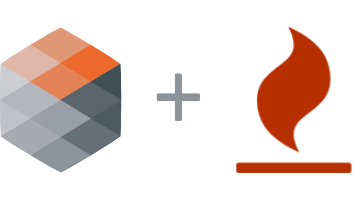 Benefits of using the keywordtool.io API

By using the keywordtool.io connector in Adverity, users are enabled to automatically research their keyword ideas continuously

Users can query several metrics, such as volume, CPC or competition.

Segment your data by all multiple possible dimensions, such as Location, Network and Search Engine

Users can query CPCs in several currencies and and can segment search volume data by multiple locations