Use Adverity to extract, transform and load data into your SAP cloud storage
Use our ETL module to integrate different data sources into a single data stream which you can store into the SAP Data Warehouse in the cloud for further processing.
Save on cloud storage by preventing the creation of multiple copies of the same data, which would take too much storage space in your data warehouse.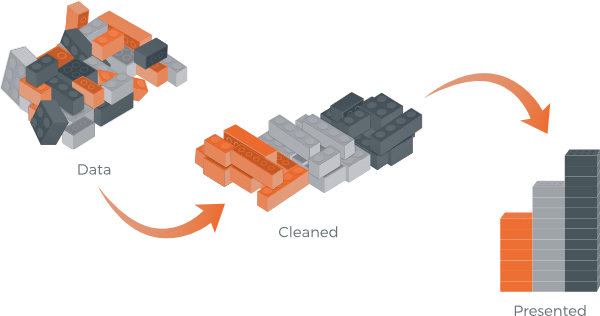 Prepare your data in the right way for all further processing
Break down the data silos in your organization by combining all data sources into a single source of truth, stored on your data warehouse powered by SAP.
For advanced analytics of your data, you can store it on SAP Data Warehouse Cloud and then use it into other SAP products and platforms.
Why you should use Adverity for data integration?
Adverity is an enterprise-grade platform that's adapted to the needs for organizations of all sizes for data integration and consolidation. Our solution has been designed to grow with your needs, and allow you to successfully scale your operations.
Our rich data connector library and fully accessible API ensure there's no additional work required on managing data, and we are constantly working on adding new data sources to our list of supported solutions.
The #1 platform for data-driven marketers in all industries
Our growing list of clients includes many leading enterprises, agencies and startups.
A powerful tool to visualize and report on imported data from different data sources.
Robert Nachbargauer, Head of Finance at 123Sonography

Blog
How MediaCom Improved their Efficiency in Reporting & Analytics by 75%
Adverity powers all kind of advertisers and agencies around the globe - from local heroes to multinational enterprises. We are proud to share the following the success story of our client MediaCom,...
Blog
Fashionette Case Study: Automated Data Integration Solution
If you want to read the full case study as a downloadable PDF, you can get it here. A German version of this blog post is available as well. Fashionette is a young German e-commerce company, which...