Your entire data estate in a glance

Enjoy limitless data integration possibilities

Send your data to Microsoft SQL automatically

Why Adverity and Microsoft SQL Server ?
With Adverity you can automatically collect data from over 600 different sources, harmonize it, and send it to Microsoft SQL Server ready to be used across the Microsoft ecosystem. From here, your teams can push clean data to PowerBI and other Microsoft Tools for sharing and visualization.
What is Microsoft SQL Server ?
Microsoft SQL Server is a relational database management system (RDBMS) that supports a wide variety of transaction processing, business intelligence, and analytics applications in corporate IT environments. Microsoft SQL Server is one of the three market-leading database technologies.
Explore more about Microsoft SQL Server on their official website.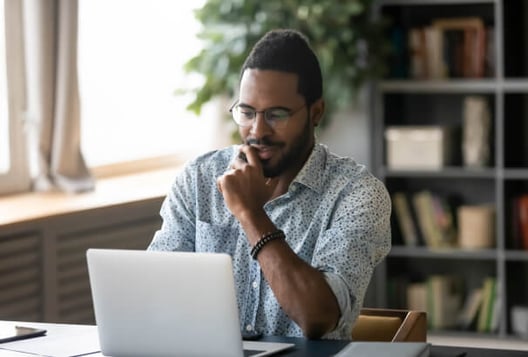 We now spend 90% less time on data management, so we can focus on analyzing this data and bringing more value to our clients.

Adverity provides Digital Matter with stable and reliable data streams, which makes it easier to develop new capabilities and resources on behalf of our clients.

Superbet moves fast, and with our partnership with Adverity we can ensure our marketing does too.