Data destination troubles?
We need a way to send data to Azure Synapse analytics.
We want to automate our data integration so it's refreshed regularly.
We want to compare our data with other channels, data sources, or platforms.
Adverity: your integrated data platform for Azure Synapse
The fastest way to get your data into Azure Synapse
Automated data pipelines, without the fuss
Easily automate the sending of clean, harmonized data directly to Azure Synapse.
Schedule data refreshes and monitor incoming data
Manage all your data operations within a single platform, from scheduling data fetches to authorizing access.
Standardize and combine data with schema mapping
Get the most out of Azure Synapse analytics with advanced data transformations and schema mapping.
What is Azure Synapse?
Azure Synapse Analytics is an analytics platform that gives users the freedom to query data at scale. It is used for cloud data warehousing, dashboarding, and machine learning analytics.
Explore more about Azure Synapse on their official website.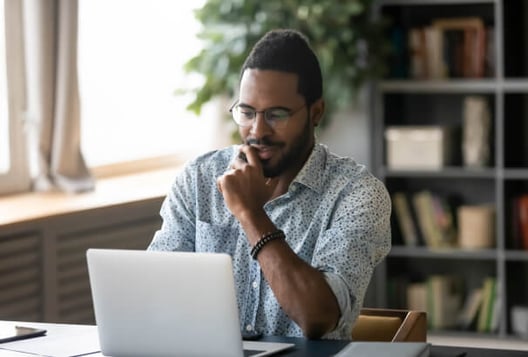 With the multitude of marketing campaigns we carry out at Vodafone each year, excellent management is essential - not only for the success of each campaign but also for its efficient implementation and analysis... That's why it was of the utmost importance to not only bring management in-house but also to optimize the data quality and the quality of the resulting analyses. Thanks to our collaboration with partners such as Adverity and AWS, we are now able to do exactly that - and still save massively on costs.
Our agency planned to roll out a dashboard on a bigger scale to every new client that was onboarded, so we needed to make sure that new data was coming in automatically. This had to happen at the specified time, so being able to automatically schedule and set up the dashboard solution with Adverity was fantastic.

Thanks to the automated data flows, on just one test brand we were able to save about 200 hours a month. It was an instant success, and as a result this client now wants data for their entire portfolio of about 50 brands to be onboarded through Adverity.