Create and update company lists within HubSpot from your lead gen activities

Create and update contact lists within HubSpot from your lead gen activities

Automate reformatting your CRM so that it can be ingested by Hubspot

Why Adverity and HubSpot?
No more manual data wrangling; Adverity can pull together your CRM data, harmonize and load it into Hubspot to support your team's outreach efforts. With Adverity you can leverage one central platform to collect your data, reducing the need to manually pull from multiple sources. Once Adverity has harmonized your data, you can send it to Hubspot automatically to update contact or company information.
What is HubSpot?
HubSpot is a powerful CRM that allows your marketing, sales, and customer service teams to work together to reach your prospects and customers. Hubspot is an active destination which means that any data streams you push into HubSpot from Adverity will be automatically updated.
Explore more about HubSpot on their official website.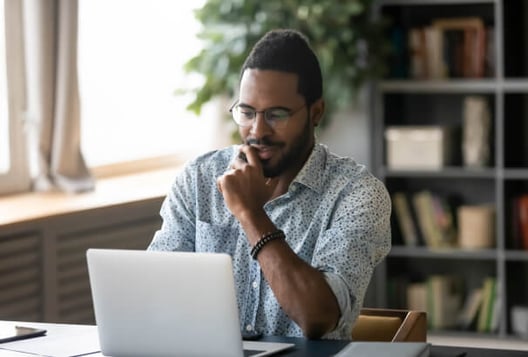 Superbet moves fast, and with our partnership with Adverity we can ensure our marketing does too.
Adverity not only brought us more stable and reliable data streams, but also released a lot of the burden from both my team and the business intelligence team. We can now move on to more important stuff and invest more time in analyzing, less in data collection.
At Barilla we measure thanks to Adverity, metrics in near or real time – a pulse check of success. Weekly, we measure more top level KPIs, uncovering our impact. Long-term, our in-house tools reveal the impact on performance and equity. Adverity, our vital ally, ensures every move counts, adapting on the fly.