Works with your chosen SQL database

Real-time data delivered to your chosen database

Reducing time to value of marketing efforts

Why Adverity and SQL Database (MySQL/Oracle)?
With Adverity you are able to collect your marketing data together into one single source of truth, harmonizing it ready to be used within the destinations of your choices. By sending your harmonized data into an SQL Database will allow your team to be able to quickly work with the data to generate the insights and track the success of your marketing efforts.
What is SQL Database (MySQL/Oracle)?
SQL Databases are considered an Active Destination, meaning that everytime Adverity fetches the data from your connectors, for harmonization it will send it directly to your chosen SQL Database. We currently support these SQL databases: Amazon Redshift Microsoft SQL Server MySQL Oracle Postgres SAP HANA Snowflake
Explore more about SQL Database (MySQL/Oracle) on their official website.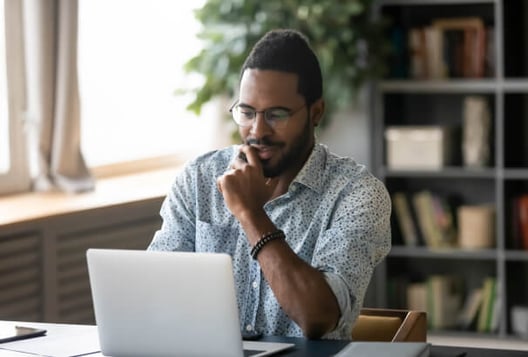 Because of the data availability that Adverity has made possible, we are now able to calculate true return on ad spend, not in the ad platform, but through the actual business. And the potential of this is enormous.
Adverity offers one of the best ETL solutions, allowing seamless aggregation of data from multiple ad platforms into a single data warehouse.

With Adverity, we were finally able to transition to generating the level of analysis that offers more value to our stakeholders. Adverity's data integration solution freed up significant time for our digital marketing team, giving us more control over our data and rapid results.