Cloud agnostic, supporting files staged in Amazon S3, Google Cloud Storage, and Microsoft Azure blob

With scalability and adaptability, customers can expand or reduce their data warehouse footprint making it a cost-effective solution.

Snowflake provides multi-factor authentication, AES 256 secure encryption, and IP whitelisting.

Why Adverity and Snowflake?
With a single API, Adverity connects all your marketing data seamlessly with Snowflake giving you the ability to move faster and dive deeper with your data analysis. As businesses adapt to change, Adverity combined with Snowflake offers expectational flexibility and scalability.
What is Snowflake?
Snowflake is a fully managed SaaS that provides a single platform for data warehousing, data lakes, data engineering, data science, data application development, and secure sharing of up-to-date data.
Explore more about Snowflake on their official website.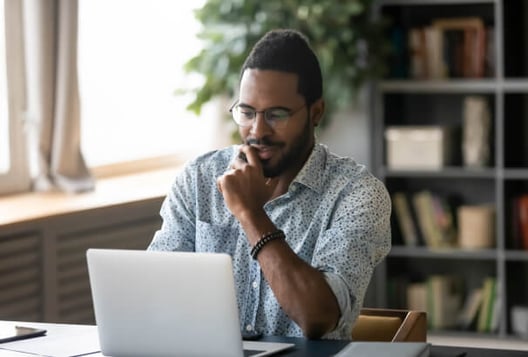 Adverity's team understands the challenges faced by digital advertising and provides tools and solutions that data-driven advertisers can use to tackle these challenges
Adverity offers one of the best ETL solutions, allowing seamless aggregation of data from multiple ad platforms into a single data warehouse.

With Adverity, it takes just three clicks to specify how we want to update the data—daily or even hourly. This is huge, especially when it comes to working with external stakeholders.