Integration with Microsoft 365

Access and collaborate across multiple time zones and geographical locations

Highly secure with OneDrive Personal Vault

Why Adverity and Microsoft OneDrive?
Syncing your streamlined output from Adverity into Microsoft OneDrive will enable you to work more efficiently across all your devices no matter what your physical location. Having faster access to data and insights maximizes your ability to grow your business.
What is Microsoft OneDrive?
OneDrive is the Microsoft Cloud service that connects you to all your files. It lets you store and protect your files, share them with others, and get to them from anywhere on all your devices.
Explore more about Microsoft OneDrive on their official website.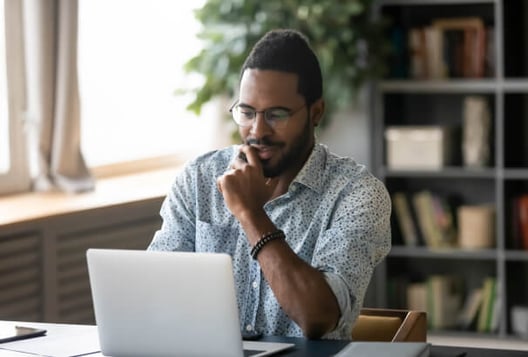 We went with Adverity because they would take care of all the technical stuff. And the support we received made us feel like a real partner, not just a customer.
To make our marketing more agile and transparent, we opted for Adverity's automated data provision solution, which has really exceeded our expectations.