Easily generate sharable reports with colleagues and stakeholders

Real-time data sent to Google Sheets in a workable format

Seamlessly connect Adverity to your Google Tech Stack

Why Adverity and Google Sheets?
With Adverity, you can connect previously siloed data streams, harmonize them, and load them into Google Sheets in a consistent and immediately workable format. By leveraging your data to one central platform, there's no need to log into multiple platforms to get access to your data. With your data ready to be explored, visualised and presented in easily digestible reports.
What is Google Sheets?
Google Sheets is a web-based spreadsheet application where users can create, update, modify spreadsheets online, and share them with others in real-time. It integrates seamlessly with the other Google applications which are part of the G-Suite.
Explore more about Google Sheets on their official website.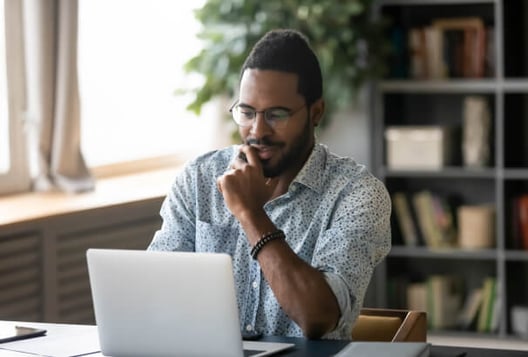 With Adverity, we were finally able to transition to generating the level of analysis that offers more value to our stakeholders. Adverity's data integration solution freed up significant time for our digital marketing team, giving us more control over our data and rapid results.
We can focus on the bigger challenges now because we no longer worry about how to move data from point A to B. In partnering with Adverity, we knew we'd be in this together and ultimately, that meant more than anything else.