Connect siloed data from various platforms into a single source of truth.

Avoid inaccuracies and human errors due to copying and pasting data into Excel.

Quickly generate shareable reports with colleagues and stakeholders, no coding required.

Why Adverity and Microsoft Excel ?
With Adverity, you can connect previously siloed data streams, harmonize them, and load them into Excel spreadsheets in a consistent and immediately workable format. By automatically cleaning and sending all your marketing data to one central platform, Adverity lets you skip logging into multiple platforms to access data that is ready to be explored, visualized, and presented in easily digestible reports.
What is Microsoft Excel ?
Microsoft Excel enables users to format, organize and calculate data in a spreadsheet. Microsoft Excel is considered an Active Destination, meaning that every time Adverity fetches the data from your connectors for harmonization, it will send it directly to Microsoft Excel.
Explore more about Microsoft Excel on their official website.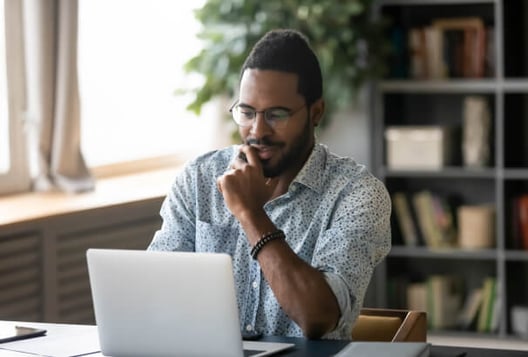 To make our marketing more agile and transparent, we opted for Adverity's automated data provision solution, which has really exceeded our expectations.

Adverity provides Digital Matter with stable and reliable data streams, which makes it easier to develop new capabilities and resources on behalf of our clients.

Superbet moves fast, and with our partnership with Adverity we can ensure our marketing does too.