Looking for the best way to send data to Azure Blob?
We need a way to send data to Azure Blob storage.
We want to make sure that our data in Azure Blob is clean and harmonized.
We want to compare our data with other channels, data sources, or platforms.
Adverity: your integrated data platform for Azure Blob
The fastest way to get your data into Azure Blob
Automated data pipelines, without the fuss
Easily automate the sending of clean, harmonized data directly to Azure Blob
Schedule data refreshes and monitor incoming data
Manage all your data operations within a single platform, from scheduling data fetches to authorizing access.
Standardize and combine data with schema mapping
Get the most out of Azure Blob with advanced data transformations and schema mapping.
What is Azure Blob?
Azure Blob, or Azure Blob Storage, is Microsoft's cloud-based object storage solution. Highly convenient if you plan to useBlob storage is very convenient if you are planning to use Azure's Cloud services, Azure Blob storage provides persistent data storage for users.
Explore more about Azure Blob on their official website.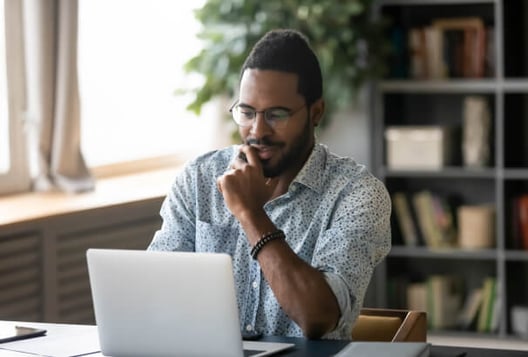 Because of the data availability that Adverity has made possible, we are now able to calculate true return on ad spend, not in the ad platform, but through the actual business. And the potential of this is enormous.
A holistic approach to marketing has been the driving force behind our passion to get the most out of our data. Our expectations for data quality and maximizing gains accrued from our analytics efforts have truly been exceeded.
Our agency planned to roll out a dashboard on a bigger scale to every new client that was onboarded, so we needed to make sure that new data was coming in automatically. This had to happen at the specified time, so being able to automatically schedule and set up the dashboard solution with Adverity was fantastic.