Bring all your siloed data under one roof to deliver timely insights

Visualize your website data with all your other marketing, sales, and customer data

Get a holistic view of your efforts and track marketing success

Why Adverity and Google Analytics ?
Track website data, and beyond, with Google Analytics and Adverity. Leverage Adverity's best connector library (over 600+ data sources) to integrate your marketing, sales and customer data into Google Analytics. By having all of your data under one roof, you and your team can make insights-driven decisions faster and easier.
What is Google Analytics ?
Google Analytics is a web analytics service offered by Google that tracks and reports website traffic. Google Analytics is considered an active destination, meaning that every time Adverity fetches and harmonizes data from your connectors, it will send it directly to your Google Analytics account.
Explore more about Google Analytics on their official website.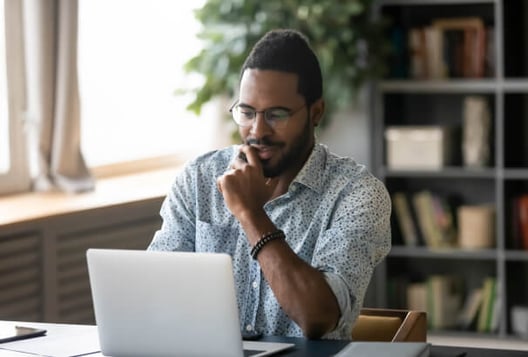 Adverity's team understands the challenges faced by digital advertising and provides tools and solutions that data-driven advertisers can use to tackle these challenges
When I go to a client, I like to go there with lots of data and show them how easy it is to uncover new insights with Adverity. It's nice to show them that we can reduce our hours and achieve even better results by using the best technology.
When I started working at IKEA, we couldn't even achieve 10 percent of what's possible now. Adverity was one of the key contributors to this improvement. Many of our decisions and the facts we uncovered from our data was processed by Adverity.