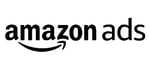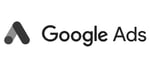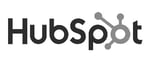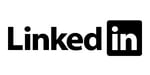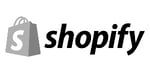 "We need a way to send data to Looker Studio."
"We want to automate the process so it's refreshed regularly."
"We want to compare our data with other channels, data sources or platforms."
Integrate data in seconds
Authorize access and build reports that become live datastreams between your source platform and Looker Studio.
Easy automation
Schedule your refreshes and monitor your incoming data within one centralized platform.
Harmonize data
Standardize and combine your data from different data sources with our schema mapping functionality.
What is Adverity?
Adverity is the integrated data platform for connecting, managing, and using your data at scale.
What is Looker Studio?
Looker Studio is a dashboarding and visualization tool teams use to create impactful reports that can be shared across their business. Looker Studio is a free tool that can be used as part of your Google cloud stack
Visit the Looker Studio website for more information.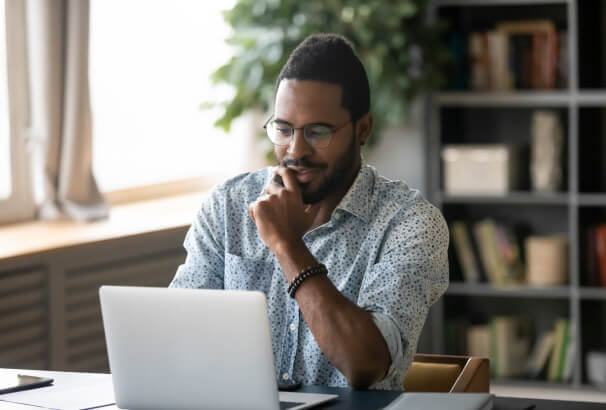 More about Looker Studio
Looker, Google Analytics Looker Google Analytics Looker Google Analytics