Build and scale your data warehouse easily

Data when you need it

Quickly access to your data

Why Adverity and Firebolt?
With Adverity's vast library of connectors, you can quickly and automatically pull together clean and harmonized data before pushing it to Firebolt. Adverity allows your business teams to process and store this data securely, ready for retrieval and visualization.
What is Firebolt?
Firebolt delivers a fast and highly scalable data warehouse that is built for data engineering and dev teams. With Firebolt, teams can quickly access and push data to various parts of the tech stack as needed.
Explore more about Firebolt on their official website.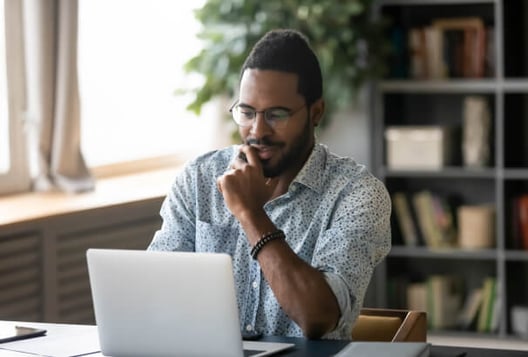 Adverity not only brought us more stable and reliable data streams, but also released a lot of the burden from both my team and the business intelligence team. We can now move on to more important stuff and invest more time in analyzing, less in data collection.
At Barilla we measure thanks to Adverity, metrics in near or real time – a pulse check of success. Weekly, we measure more top level KPIs, uncovering our impact. Long-term, our in-house tools reveal the impact on performance and equity. Adverity, our vital ally, ensures every move counts, adapting on the fly.