Problems getting your data into Adobe Analytics?
We need a way to send data to Adobe Analytics.
We want to automate our Adobe data analytics so it's refreshed regularly.
We want to compare our data with other channels, data sources, or platforms.
Adverity: your integrated data platform for Adobe Analytics
Enhance Your Adobe Data Analytics with Adverity.
Automate your Adobe Analytics data pipeline
With the Adverity Adobe Analytics connector, Adverity lets you easily send multiple data sources to Adobe Analytics.
Schedule data refreshes and monitor incoming data
Manage all your data operations within a single platform, from scheduling data fetches to authorizing access.
Standardize and combine data with schema mapping
Power your Adobe data analytics with advanced data transformations and schema mapping.
What is Adobe Analytics?
Adobe Analytics is an analytics and measurement tool designed to process and help analyze your data. To ensure it always has the highest quality data to work with, one of the best ways to send data to Adobe Analytics is with Adverity's Adobe Analytics data connector.
Explore more about Adobe Analytics on their official website.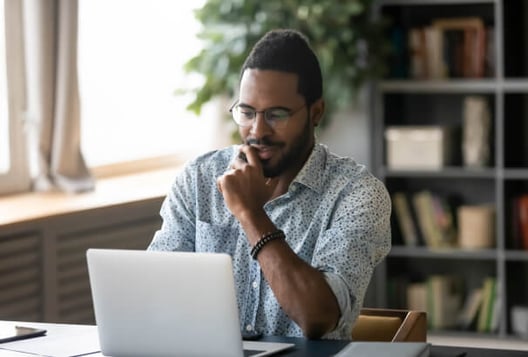 Adverity offers one of the best ETL solutions, allowing seamless aggregation of data from multiple ad platforms into a single data warehouse.

Adverity has allowed our analysts to spend time on what they do best, analyzing and generating insights instead of manual data wrangling