Unrivalled data quality and granularity through automated data integration
Our end-to-end platform is equipped with a powerful harmonization engine that transforms your data into a consistent format. This enables you to connect previously siloed data streams and perform deeper analyses of your datasets.
Start generating powerful new insights into your marketing and sales performance. Promote agile data-driven decision making to improve your ROI.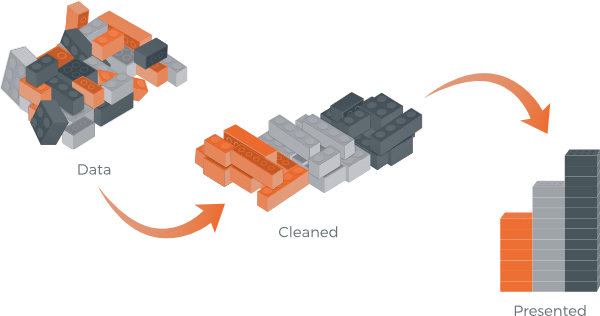 Generate shareable marketing and sales reports with colleagues and stakeholders
Adverity promotes a more efficient and dynamic approach to reporting. Uncover insights through a complete visual overview of your marketing and sales performance.
Adverity's platform offers a seamless connection with the Google Cloud. Once your cleaned and harmonized data has been shipped and available in under one central hub, there's no need to switch between different platforms to get access to all your data. Your data is ready to explore and visualize.
Why you should choose Adverity?
Adverity is a highly scalable solution designed to grow with your organization. Integrate data from all your platforms. We maintain an extensive library of pre-configured API and data connectors.
Automating the full data integration workflow and having a central hub to interact and work with our data is key to making sound decisions in the fast-paced marketing industry.
Rudolf Sieger, CIO at GroupM Austria & Switzerland

We're trusted by leading brands and agencies across many different sectors
Our constantly growing list of clients includes many leading advertisers, agencies, SMEs and ambitious startups.
Blog
How MediaCom Improved their Efficiency in Reporting & Analytics by 75%
Adverity powers all kind of advertisers and agencies around the globe - from local heroes to multinational enterprises. We are proud to share the following the success story of our client MediaCom,...
Blog
Fashionette Case Study: Automated Data Integration Solution
If you want to read the full case study as a downloadable PDF, you can get it here. A German version of this blog post is available as well. Fashionette is a young German e-commerce company, which...