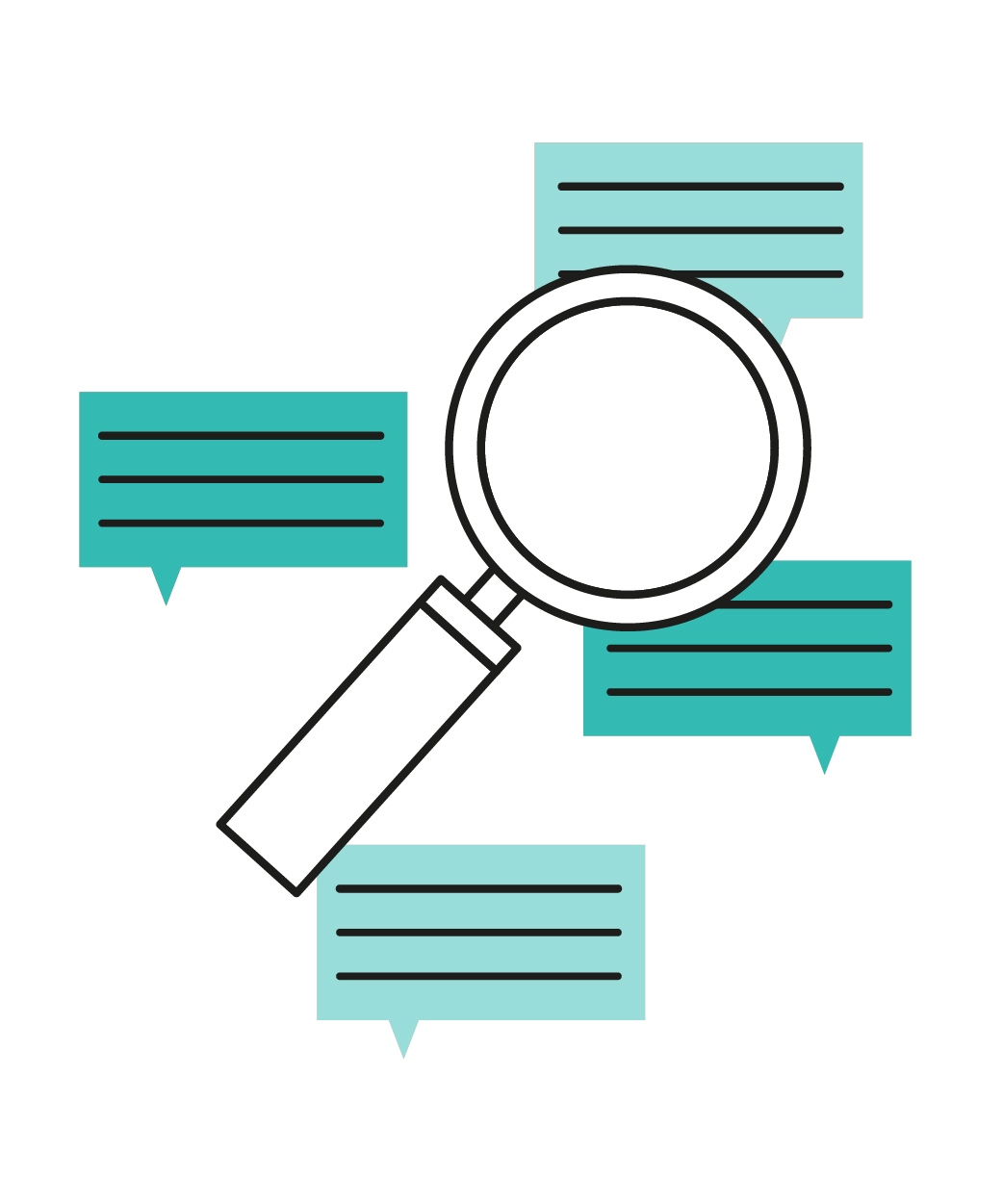 How to...
Best Practice and How-to Guides from the brightest minds around Adverity
Want to know How to Develop an Insights-Driven Culture? Need to understand Data Governance Best Practice? Check out our groovy collection of how-to and best practice guides!
How a Data-Driven Company Culture Can Play a Massive Role in Improving Performance

Every business leader hopes to create and maintain a robust decision support system within their company, especially now in the "golden era" of data. However, even the most innovative companies...