Location targeting and breaking out data by location for analysis is often a key consideration for marketers when advertising online.
This data can prove invaluable when understanding audiences, and how your campaigns have been performing when targeting multiple geographic areas at the same time. So, it's important to be able to easily identify a consistent location dimension across the various platforms that are being used for your marketing.
There are two main ways that this can be achieved:
You can explore the options to pull location through the data source API as part of your regular marketing reporting.
You can utilize a comprehensive naming convention to include location dimensions in your campaign or ad set/group names.
This blog will take a detailed look at these two methods and will explore some of the pros, cons, and solutions to challenges that marketers might encounter along the way so that you can choose which method will work best for you. Read on to find out more, or watch the short video below.


Pulling location data through an API
Pulling location data through API reports should give you the appropriate location dimension as a column in your report, which would make reporting on location fast and simple.
However, there are two common challenges marketers run into when pulling location data through an API to compare marketing performance across regions.
1. Consistency of data
One of the problems you may encounter through this method is consistency. Not all APIs have the same level of granularity for location, and some may not have this as an option at all. For consistent reporting, you must ensure you have the same level of granularity across all data sources, and the same types of data.
Taking two of our most popular data connectors as an example, Facebook and Google offer differing levels of granularity, with Google offering much more granular reporting. Another factor affecting consistency is differing types of location data. For example, Facebook enables reporting at DMA level, whereas Google Ads cannot retrieve DMA. These inconsistencies between data sources could limit the reporting you are therefore able to do when trying to analyze both data sources together.
2. Restricted breakdowns
The second issue you may encounter is where an API restricts the number or type of breakdowns or fields that you can pull in a single report. This is relatively common across data sources and is designed as a safeguard against pulling data that would be fundamentally incorrect. Facebook, for example, will prevent you from pulling other location-based fields should you choose to include DMA as a field in the breakdown section of the configuration.
This could be overcome by having a mapping of DMAs to other levels of location granularity, but this would only work if your report is pulling data from United States-based marketing only. Should you want to include other countries in the same report, this column would not return any useful information for those other countries' campaigns.
Other data sources may require you to pull the location dimensions in a separate report, leading to different data sets for the same campaign and time period. Whilst this can be overcome by using the location report only for specific visualization and analysis and using your other standard reports for other analysis, this will create a duplication of data, and require more space for data storage. In an ideal world, these reports would be one single report, to reduce complexity when it comes to analysis and data storage.
Pitfalls:
Location data availability and granularity are inconsistent between data sources.
Some data sources restrict the number or type of breakdowns that you can pull in a single report.
Location data may need to be pulled in a separate report to your standard media reporting.
Avoid trying to pull coordinates from data sources, as this is not universally available across data sources.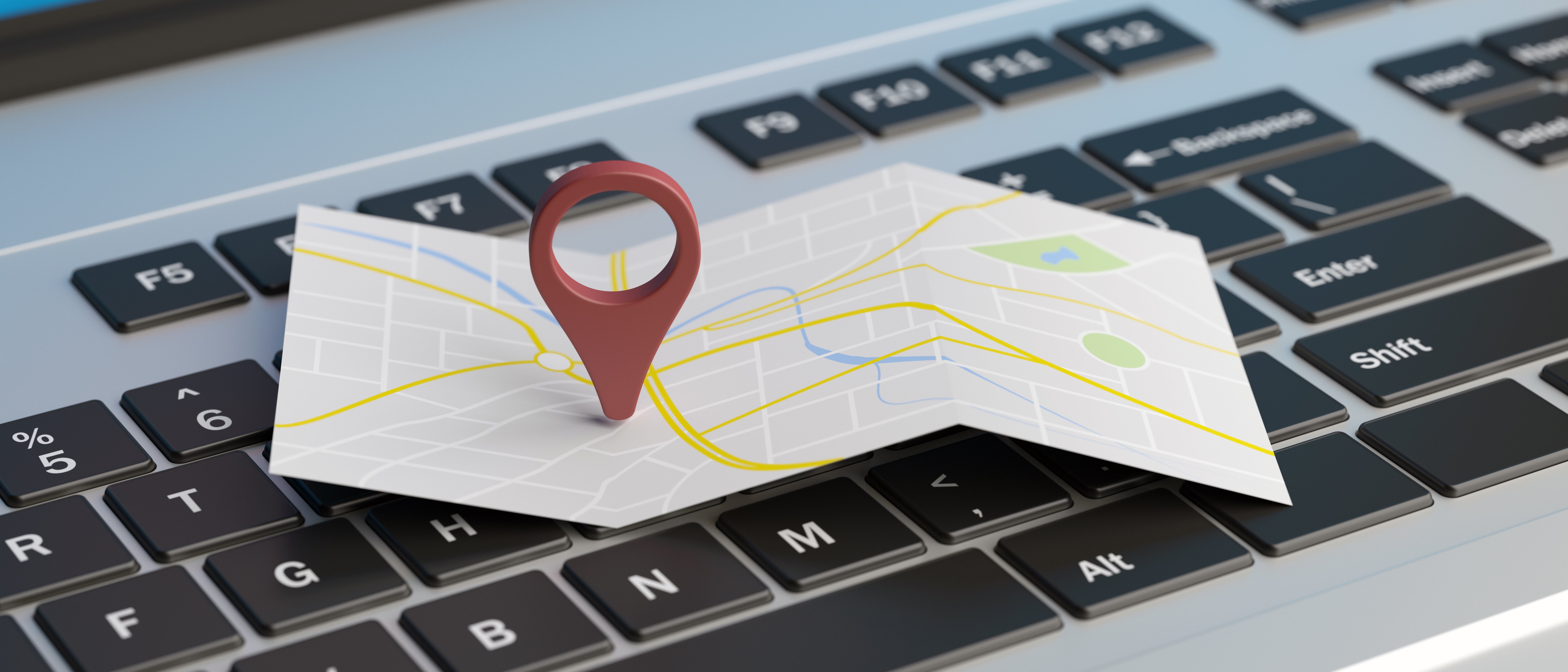 Marketers can use location data in campaign names to measure the efficacy of location-targeted campaigns
Campaign Naming Convention Best Practice
The ideal solution to this problem is to establish a more comprehensive naming convention practice for all digital marketing channels. As part of the naming convention, you would be able to include the various location dimensions that you may need to report on; region, market, city, and DMA. This could be included as part of the campaign naming, ad set, ad group, or placement name, depending on the structure that you are working within, and might look something like this:
Brand_CampaignDescription_StartDate_EndDate_Product_Region_Country_DMA_CustomField
Establishing a naming convention in this way ensures consistency for location data across all of the different advertising platforms, regardless of their reporting capabilities. Utilizing country and region codes in your naming convention will ensure consistency across languages (Italy vs Italia). This will also safeguard against the deprecation of reporting fields in APIs that you may require for your analysis. However, the naming convention must be adhered to in order to analyze the data by location, and breaking the convention may lead to data being difficult to analyze.
Pitfalls:
Naming conventions must be adhered to in order to extract the required dimensions.
May require a hard to pivot to this method of gathering location data mid-way through a campaign.
Conclusion
Being able to compare campaign performance across regions can lead to some powerful insights. While pulling and comparing location data through APIs can be a fast and simple way to get an overview of campaign performance by region, marketers looking to compare at a more granular level should consider adding more details demographics to their naming conventions.
Related Articles: