There are plenty of ways you can slice data to find patterns — and slicing data by location is a common one, especially for marketing teams running an international operation.
For data mature marketers who can spot risks and opportunities by region, budgets can be stretched further because marketing messages are more likely to find their way to the most receptive audience.
In this post, we'll cover what location data is, why it's important, and a few examples of where location data could help you run a more effective marketing campaign. Read on to find out more, or watch the short video below.
What is location data?
Location data is information that can be used to tie an ad or consumer's behavior to a specific geographical region. By tying marketing data to a specific location, marketers can analyze a campaign's performance across regions and countries.
Types of location data include:
Country
Region
City
Postcode area
Designated Market Area (DMA) (a US-specific metric that refers to specific regions of the United States used to define television and radio markets)
What does that mean?
Location data gives marketers the flexibility to compare the performance of different messaging, creatives, and channels in individual regions, and ramp up or wind down spend to drive more effective marketing, and optimize ad spend.
Let's take a campaign for a supermarket as an example — if the supermarket doesn't have a store in a specific area, then advertising in that area probably won't drive many conversions as the people seeing it aren't going to drive an hour away to do their weekly shop. So a marketer might hypothesize that it's not worth advertising to these people and localize digital advertising to those within a certain radius of the store. But if you're targeting campaigns by region, you need to know if it's working, otherwise, you're not learning anything about your audience, and there's no real point to the exercise.
Marketers can use location data to measure the efficacy of location-targeted campaigns, and ramp up spend in high-performing areas, while winding down spend in areas where campaigns aren't delivering conversions to avoid wasted ad spend.
As examples go, this is a fairly basic use of geographic targeting, but there are many more nuanced use cases and patterns you can spot and use to drive more effective marketing once you tie campaign data to a location.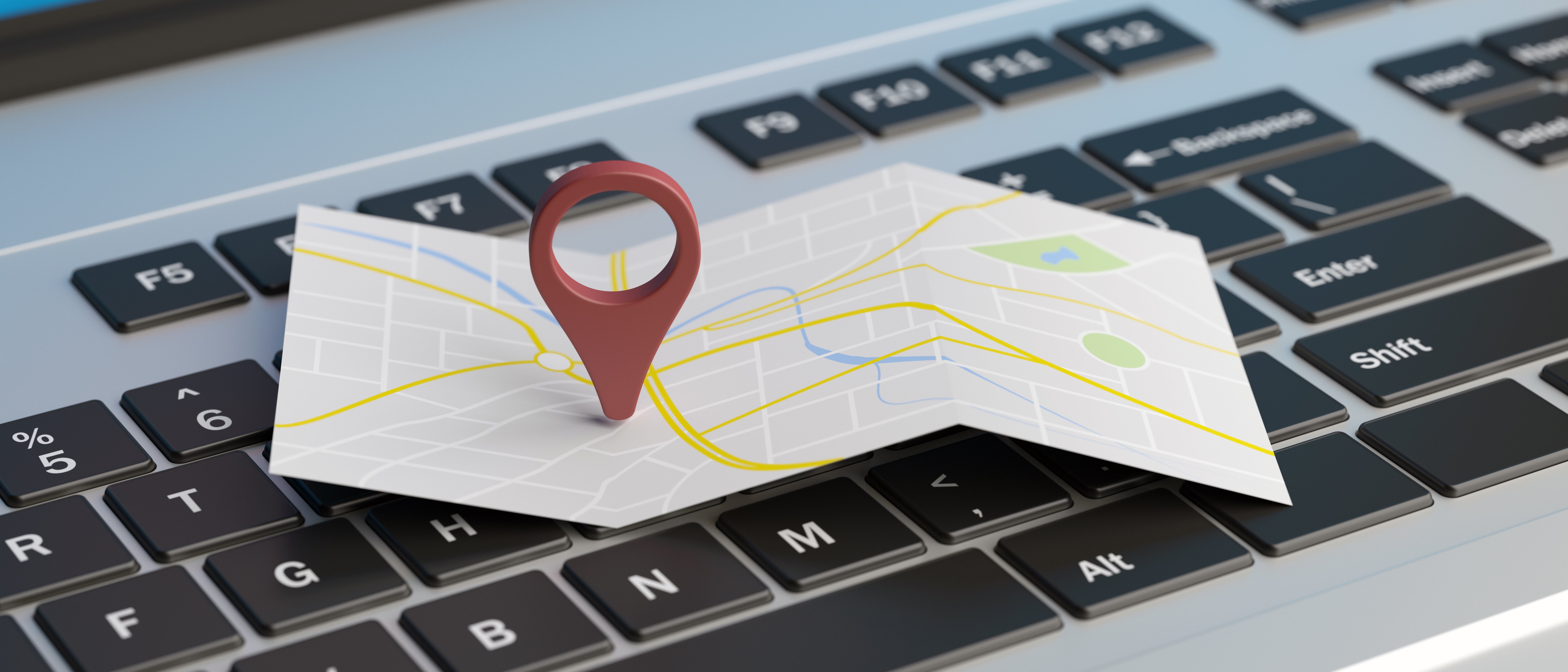 Marketers can use location data to measure the efficacy of location-targeted campaigns
Why does location data matter to marketers?
There are going to be differences in your audience - in particular, what types of marketing activities drive the most conversions. Location data is one way to spot these patterns and use them to your advantage.
Location data can help marketers to make short-term decisions around campaign optimization, and long-term strategic decisions. You can use location data to see what's working well in different areas, and learn more about their most engaged audience, and where they're based. This can help you make important short-term and long-term decisions around marketing and brand.
Short-term digital campaign optimizations with location data include:
The location: Are there certain high-performing audiences that you should be targeting with a larger proportion of the budget? Are there low-performing areas that are draining ad spend?
The messaging: Is there a type of messaging or a certain value proposition that resonates best with people in a specific location?
The format: For example, are specific regions more susceptible to video rather than static ads?
The channel: Do campaigns in different areas get more pick up on certain platforms?
Long-term strategy planning decisions with location data include:
Out-of-Home advertising: Location data can help you decide where might be a good place to do some out-of-home advertising where you get traction with digital.
Expanding markets: If a particular region is showing engagement, it might be worth targeting this location more long-term.
Store placement: If you're a brick-and-mortar or omnichannel retailer (and have the capacity to open new stores), location data can help you take into consideration areas where they have an engaged digital audience.
Location data use case: How Carter's optimized marketing campaigns using location data
At this year's IC Summits Marketing and Advertising Exchange (ICS MAX) in Atlanta Georgia, Jeff Coleman of Carter's, the leading brand of children's clothing, gifts, and accessories in America, discussed how he improved his team's data capabilities in his role as Leader of Digital Marketing Science.
You can check out the clip below, or read a summary of the full event session here.
Jeff's team was able to look at specific performance within different tactics and campaigns, and how people were interacting in different locations.
"You start to get down to who the customers are, where they are, what they like. We were able to see in real-time that a certain campaign, on the whole, is having this type of conversion rate," said Jeff.
"But we could also dig deeper to see that, for whatever reason, at that point in time, our customers in Chattanooga were really responding to what we were doing. So we ramped up more dollars there."


Related Articles: