What is the Google campaign manager?
In 2007, Google acquired the advertising technology provider DoubleClick. DoubleClick, at that time, was primarily a bundle of tools with one main purpose: bringing together publishers and advertisers.
After taking over DoubleClick, Google integrated the tool into its marketing ecosystem and constantly developed it further.
In 2018, Google completely rebranded the entire DoubleClick suite and renamed it to "Google Marketing Platform". The Google Marketing Platform consists of several enterprise marketing solutions such as Search Ads 360, , Google Analytics 360, Google Optimize 360 and the Google Campaign Manager.
The Google Campaign Manager offers advertisers several functionalities, such as cross-channel conversion tracking or cross-channel reporting, but at its core is its "ad server".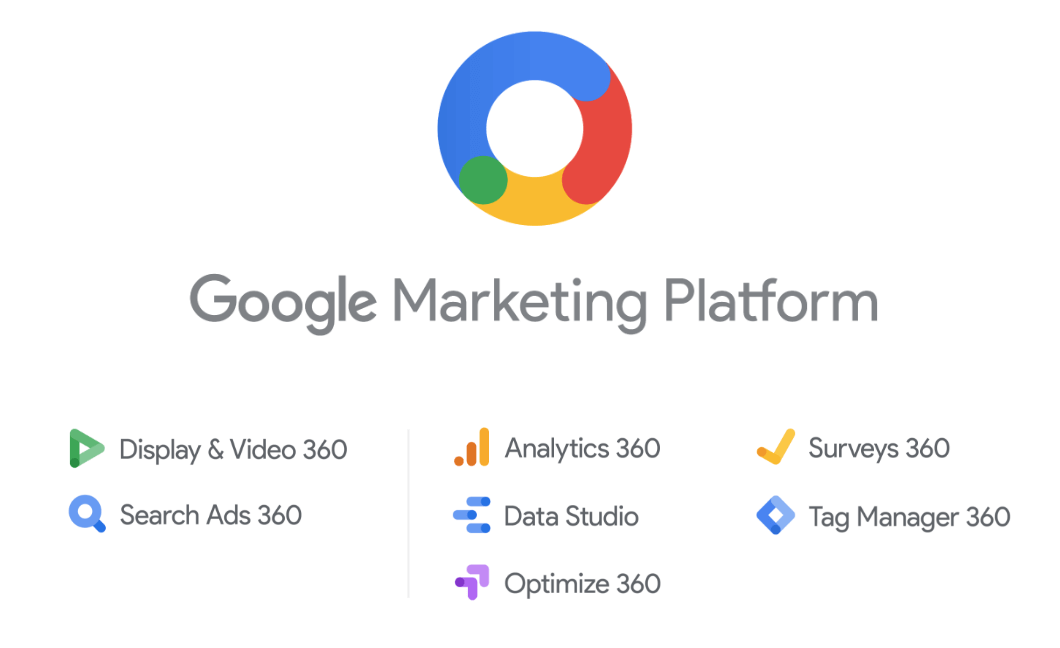 What is an ad server?
Advertisers are essentially buying ad inventory from websites and data about the publisher's traffic, when they are running display campaigns. This allows them to reach a target audience through display ads. The entire process has been fully automated over the last decades.
With the rise of programmatic advertising, many innovative solutions have been developed to bring together supply (publishers) and demand (advertisers).
So, when users visit websites that display banner ads, multiple requests are processed in the background to deliver the right display ad.
Before an advertiser can even think about buying inventory from any publisher, they have to provide some space to host his ad creative. This space is called the Ad Server.
Ad servers enable advertisers to upload ad creatives, which are mostly in HTLM5-format. Publishers will call the ad server, every time an ad by an advertiser is displayed. The ad server will then push the uploaded ad creative into the iframe placed on the publisher's website. Et voila, the user sees the ad.
Serving ads on the Google campaign manager
In addition to hosting HTML5, GIF or video creatives, the Google Campaign Manager offers advertisers various functions. After uploading creatives, users can directly create JavaScript snippets that publishers can integrate into their website's source code to display the ad. This means advertisers are completely flexible and can replace ads retrospectively by simply uploading new ones to Google Campaign Manager.
Users are also provided with in-depth functionality to create audience lists, which can be shared across channels.
In addition, advertisers can use Google's cross-channel conversion and attribution tool, Floodlight.
What is the Google Campaign Manager API?
There's no doubt that Google Campaign Manager generates a wide variety of data. There are great reporting capabilities within the tool. Though, if advertisers want to keep all metrics and combine them with performance KPIs from other data sources in one place, they need to retrieve data manually.
This process can be automated by pairing the Campaign Manager API with our ETL module. The Google Campaign Manager API enables users to automatically retrieve pre-defined sets of data. By leveraging the Google Campaign Manager connector in Adverity, advertisers can add relevant advertising data to their marketing reporting stack without any ongoing work.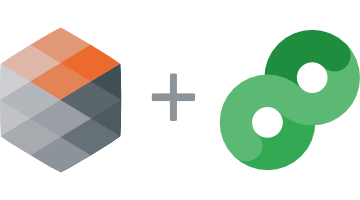 Benefits of using the Google Campaign Manager (DCM) API

By using the Google Campaign Manager connector in Adverity, advertisers can enrich their marketing reporting stack with relevant advertising data from the GMP

Additionally to the standard report, several advanced report types such as Floodlight, Path to conversion or Reach can be queried.

Advertisers are enabled to quickly track various aspects of their marketing campaigns, analyze the overall performance and take timely decisions

No manual work is required to retrieve relevant data on a regular basis. After an initial setup, the integration process is fully automated. In addition, analysts and campaign managers can create compelling visualizations from – normally hard-to-retrieve – marketing data.