Today's marketers can't afford to be afraid of data. The simple truth of the matter is that becoming more data-driven delivers better business performance.
But becoming data mature doesn't mean sucking all the creativity out of your job — it just means giving you the tools so that you can do it better. You probably have a decent idea by now of what martech could make your life easier. But getting buy-in from the C-suite can be challenging given all the competing priorities for budget.
That's why you need to show how you'd get an ROI out of any martech tools that you're bringing to the table. To help you build the business case for data maturity, here are some points to get you started.
1. Understand how to optimize ad spend
It's much easier to make decisions and course-correct on a campaign if you have a clear view of marketing performance across all your channels. This means spotting opportunities for channels that are performing well and giving them a boost, but it also means catching anomalies like a huge spike in CPC for certain AdWords. By catching these kinds of budget drains early on, you can avoid wasted ad spend.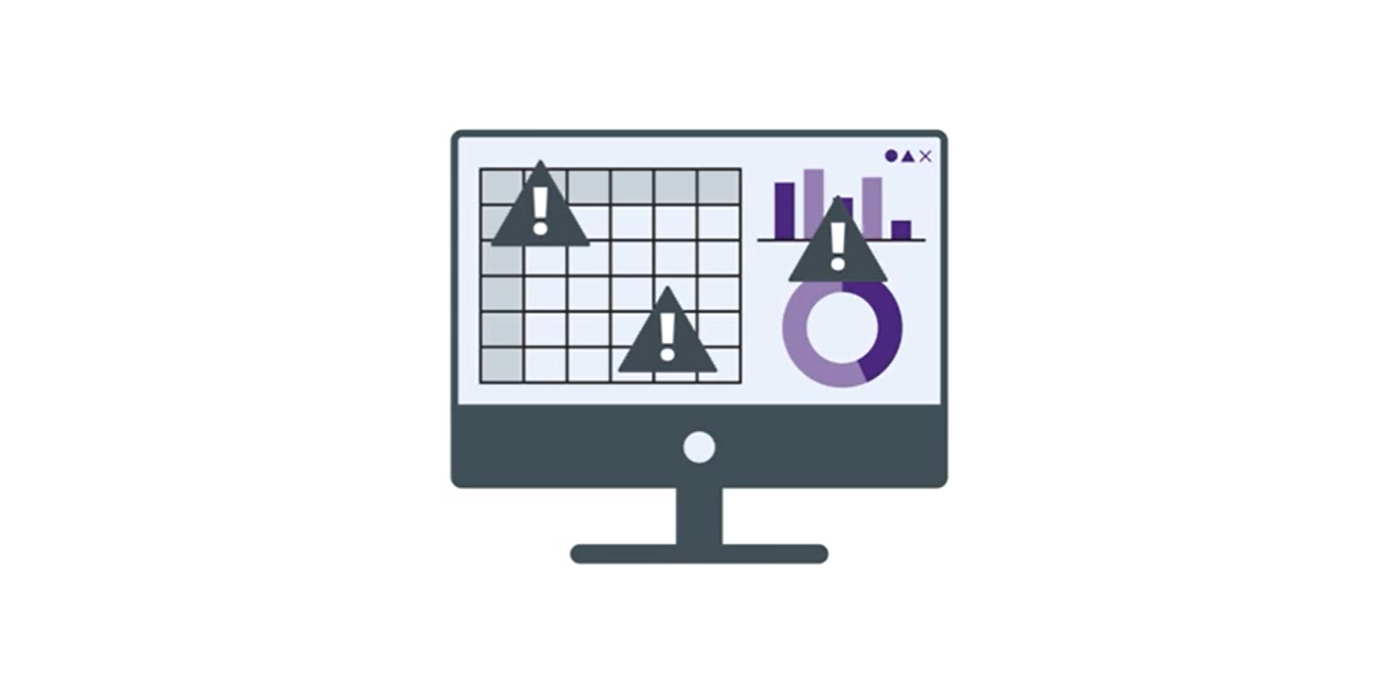 As tech becomes more marketer-friendly and marketers become more data-savvy, martech is going to be able to support marketers to spend more time on the creative side of things. Data platforms have become extremely sophisticated over the last few years, marketers are able to now understand what is the next best step to optimize campaigns, so their ads are having the maximum impact.
For the C-suite, increasing efficiency is going to be the big draw. And while optimizing their marketing budgets is a major part of this, being able to measure and report on the impact of those budget optimizations to stakeholders is also incredibly important.
Recent research found that 51% of CMOs and CDOs struggle to measure ROI on marketing spend, and 47% struggle to demonstrate the business impact of marketing efforts, so it's likely that your fellow marketers in the C-suite are going to understand the need for this one all too well.
2. Make timely decisions based on data
Slow data analysis means slow decisions. If it takes you three days to get any meaningful insights from your marketing data, then those insights will already be outdated by the time you put them into practice. Customer behavior changes quickly, and modern marketing teams can't afford to waste time on manual data integration. If marketers have access to timely data insights they can strike while the iron is hot.
We were doing marketing in the dark.
Head of Marketing Insights and Performance, global consumer electricals company
In short, slower campaign optimization translates to more wasted budget, and ultimately means you're losing out to competitors.
So what does that mean in terms of cold hard cash? A recent study found one consumer electricals company made $2.9 million in ad spend savings over three years due to timely insights on performance.
"We were doing marketing in the dark," said the Head of Marketing Insights and Performance. "We had spreadsheet-based reporting, which is like looking in the rear mirror at what happened last month, but we were not able to look forward and steer."
3. Spend less time on reporting
One recent report found that 58% of marketing teams build their routine reports manually on spreadsheets. So it's no wonder that time spent on manual data wrangling for reporting was the top challenge for marketers in 2021. 40% said they struggled with this.
Finding tech that can take on these painstaking processes means you can spend much less time on mundane tasks like getting data in one place for reporting or analysis.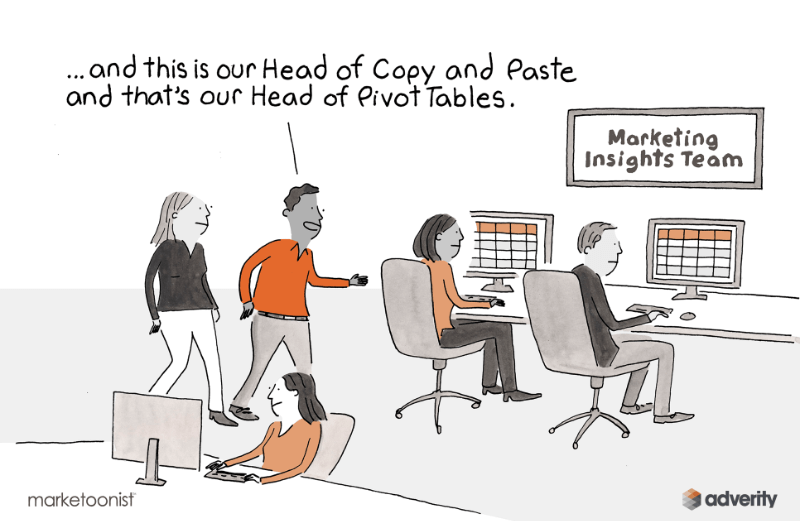 A recent study on a global consumer electricals company found that having access to up-to-date reports and dashboards saved the marketing teams significant time and effort on running weekly or monthly spreadsheet-based reports.
The company estimated that this could cut down about 75% of their time spent on these activities which amounted to time savings of $1.8 million over three years.
Conclusion
"We're past the digital tipping point now — if you want your organization to remain competitive, data must be a key part of your marketing strategy," says Harriet Durnford-Smith, CMO at Adverity, "If your role has been slowly creeping into IT territory, then it might be time to remind your CMO where your value as a marketer lies."
It might be time to remind your CMO where your value as a marketer lies.
Harriet Durnford-Smith, CMO, Adverity
"At its core, the marketing role is a creative one, and it revolves around storytelling. Data analytics is a fantastic tool to understand which stories work well, and where they should be told. But having access to insights from your data shouldn't mean you have to take on endless data cleaning and combining tasks, especially when these tasks can be easily automated."