Marketing data is everywhere. It exists on various platforms, in large amounts, and is collected through an ever-growing number of tools and applications. And if that weren't enough, it is also constantly changing.
Without question, keeping up with the sheer amount of data out there is already challenging enough. Advertisers and marketing agencies often struggle to create a comprehensive view of their activities, as to do so, they need to (manually) copy vast amounts of spreadsheet data covering extended periods of time. Not only is such an approach prone to human error, it can also lead to the data being outdated by the time it is fully collected.
The challenge is, thus, twofold: On the one hand, marketing data needs to be collected in an automated way in real time, and on the other, it needs to be integrated into a single marketing data platform where it could be analyzed in its entirety.
Marketing data: fragmented, big and ever-changing
The fact of the matter is that the marketing data ecosystem is highly fragmented. Advertisers and marketers work with data from across various platforms – from websites and blogs to TV and video, to social networks, email and search – as well as across different tactics and teams.
Putting all this data together and making sense of it is, thus, no easy task. Yet, the ability to do so is what essentially helps companies get a strong grasp of their overall marketing performance – and that of their competitors.
This will become especially important in the years to come, as the size of data worldwide is expected to grow exponentially. A report by the International Data Corporation (IDC) predicts that "by 2020, the digital universe – the data we create and copy annually – will reach 44 zettabytes or 44 trillion gigabytes." That is compared to 4.4 zettabytes back in 2013.
Of course, these numbers refer to all digital data out there, not just marketing data, yet it is clear the trend is one of growth.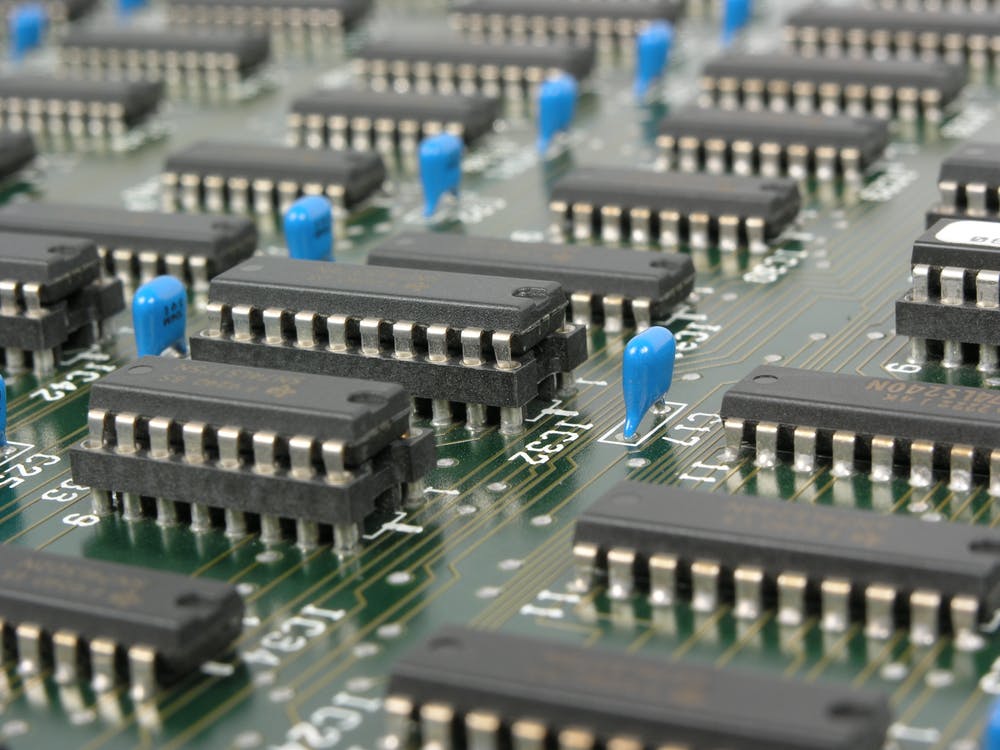 Data integration is the way to go
While marketing data integration seems to be the solution to collecting and analyzing those vast amounts of output efficiently, only a very small percentage of companies admit to having gotten the hang of it. Recent research by Hubspot showed that less than half of small business owners are able to track the return on investment (ROI) from their social media activities.
In a time when marketing data is only expected to grow in size, these numbers are daunting.
Certainly, the rise of marketing technologies has helped businesses get a stronger grasp of their online marketing performance. However, while various tools and applications have made it possible to collect and harmonize data more easily, often times this data is still not treated as one big whole, but rather as multiple silos.
The trouble with silos is that there is no single overview of all available output, which, in turn, makes it more difficult to detect anomalies or irrelevancies in the data. The key to solving this is having all output up to date, in one place and shared with as many decision makers as possible. It's about having one marketing data analysis software to rule them all.
The end goal is to democratize the access to data, so employees from different departments can use it to make informed decisions in a data-driven and up-to-date environment. Handling marketing data in real time is important, but handling it in real time and in its entirety is a must.
Are you up-to-date? Do you operate in real-time? Give us your feedback in the comment section!