Schedule your
free demo
Get a customized, no-commitment platform walkthrough in less than 30 minutes:
Learn how to fully unleash your data's maximum potential
Discover how to significantly streamline your data operations
See how Adverity can be tailored to your specific needs
Ready to make informed decisions with confidence?
Simply fill out the form below and then pick a time slot on the next page.
Trusted by leading agencies
and brands.



Not convinced yet?
Check what our customers have to say about us.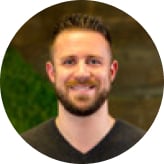 Mike Forst
Senior Technical Product Manager
Adverity has been a game changer for our organization
Adverity makes data access simple. This frees our engineering resources to focus on more.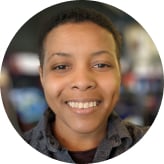 Arlinda Bates
Senior Data Analyst
Automated reporting in just a few clicks
Since we've implemented Adverity, our data is more consistent and automated. We can now focus on analyzing the data and optimizing our campaigns.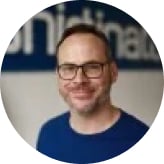 Albrecht Fischer
Head Of Marketing
Great tool for controlling your marketing spend
Very flexible and powerful solution, all relevant traffic and tracking partners are available.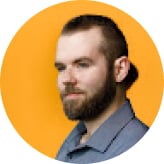 Bryan Marvin
Search & Reporting Lead Strategist
Extremely robust system with new features coming regularly
The best part about Adverity is the ability to blend different data sources in a very simple manner.