Adverity was founded on the belief that data can radically improve how agencies and their customers connect, understand and interact with each other. Today, we are proud to announce the upcoming release of the NEW Adverity Insights, the latest and most powerful version of our visual analytics platform. Find out about a few handpicked highlights below!

As we're progressing towards a business world that is increasingly data-driven, it is easier and quicker than ever before to make decisions supported by real-time marketing data. Our goal is to simplify the process of data exploration and visualisation, so our team has been working hard over the course of the past few months to deliver an even faster and more powerful Adverity Insights.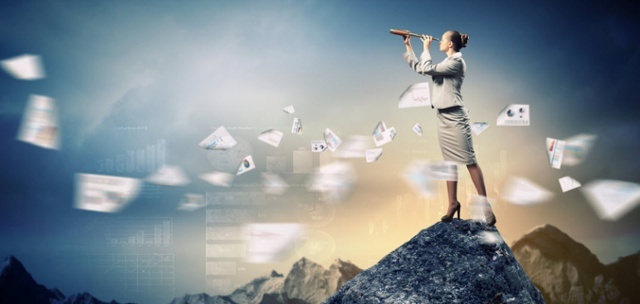 Exploring made easy!
The all-new Adverity Insights is faster and more user-friendly. With tons of new features, users are given more possibilities than ever before to uncover new insights into their marketing performance.

At the heart of Insights is the newly-developed Explore feature, the powerful Swiss army knife of data exploration that simplifies the process of exploring, analysing and finding correlations from your data.

Our team has been working hard over the course of the past few months to deliver an outstanding product - one that feels both fresh and familiar to existing users.

As we're progressing towards a business world that is increasingly data-driven, it's getting more important to make decisions supported by real-time marketing data. We hope to deliver the type of product that you - as a marketing expert - have always dreamed of.

As a special service, we have created a dedicated space showcasing a couple of best practice visualisations for your personal inspiration: Adverity Insights Showcases 😍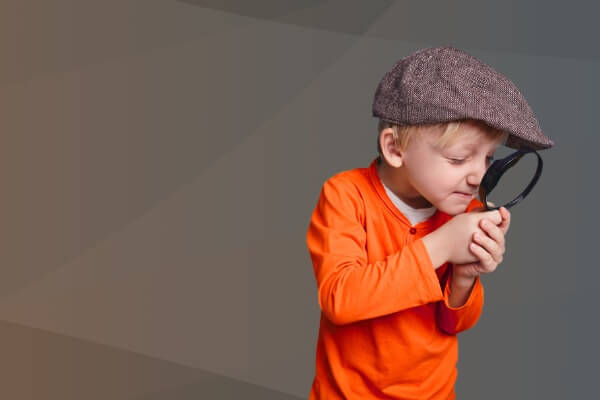 Understand your data!
There is a fine line between flexibility and usability when it comes to data manipulation. One of the biggest challenges that our development team was able to solve was to find a middle-ground for proficient users and advanced users.

We want to ensure that users with differing levels of data literacy are all given the possibility to uncover powerful new insights into their marketing performance. Allowing our clients to get the most out of their marketing data will continue to remain at the very core of our vision.

We have introduced a new set of features to help you easily explore your data in Adverity Insights. The development team has focused on three main aspects:

1. Understanding. What really matters when you are working with marketing data is the fundamental awareness of context: from which sources did you get this data? What are the important KPI and how can you identify what is important to you and your clients? With Adverity Insights it will be easier than ever before to understand what your data is telling you, as you can intuitively navigate through all KPIs, sources and visualisations.

2. Exploration. We're providing a solution for you to explore your marketing data and discover new insights. Uncover your data secrets at the speed of a single click - find trends and correlations by combining various data streams from your advertising campaign.

3. Customisation. No matter how insightful your data is, without the right visuals, it will be tough to get your message across. Create an unlimited number of dashboards, fill them with updated visualisations, graphs, KPI boxes and more. Use new features like conditional formatting to highlight your findings and share your dashboards with your clients. Create an even greater impact by incorporating their corporate identity branding.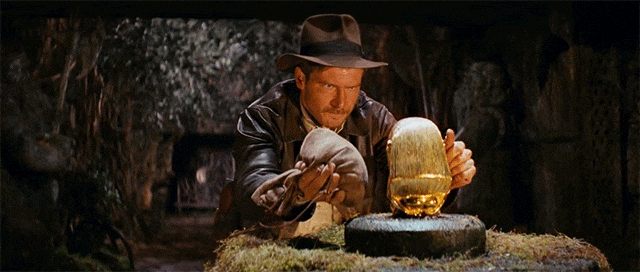 Become an explorer!

Insights is the most powerful marketing data exploration tool out there.

Ok, we said it.

It is a bold claim but we truly believe that Adverity Insights has the potential to change the way many marketers and agencies around the world work with their data.

As you most probably know, working efficiently with marketing data requires three major steps:

Set up automatic data aggregation from all your platforms.
Transform and harmonise the data so you can manipulate and work with it more easily. For this heavy lifting, we have Adverity DataTap, our cloud-based ETL platform.
Last but not least, you need to have a tool that helps you with analysis and visualisation - that is our improved version of Adverity Insights.

The new Adverity Insights includes these features:

More intuitive UI
When your analysis becomes complex, it's great to keep your focus on the important things. That's why we improved the way your data is presented and highlighted - helping you to keep your efforts on track.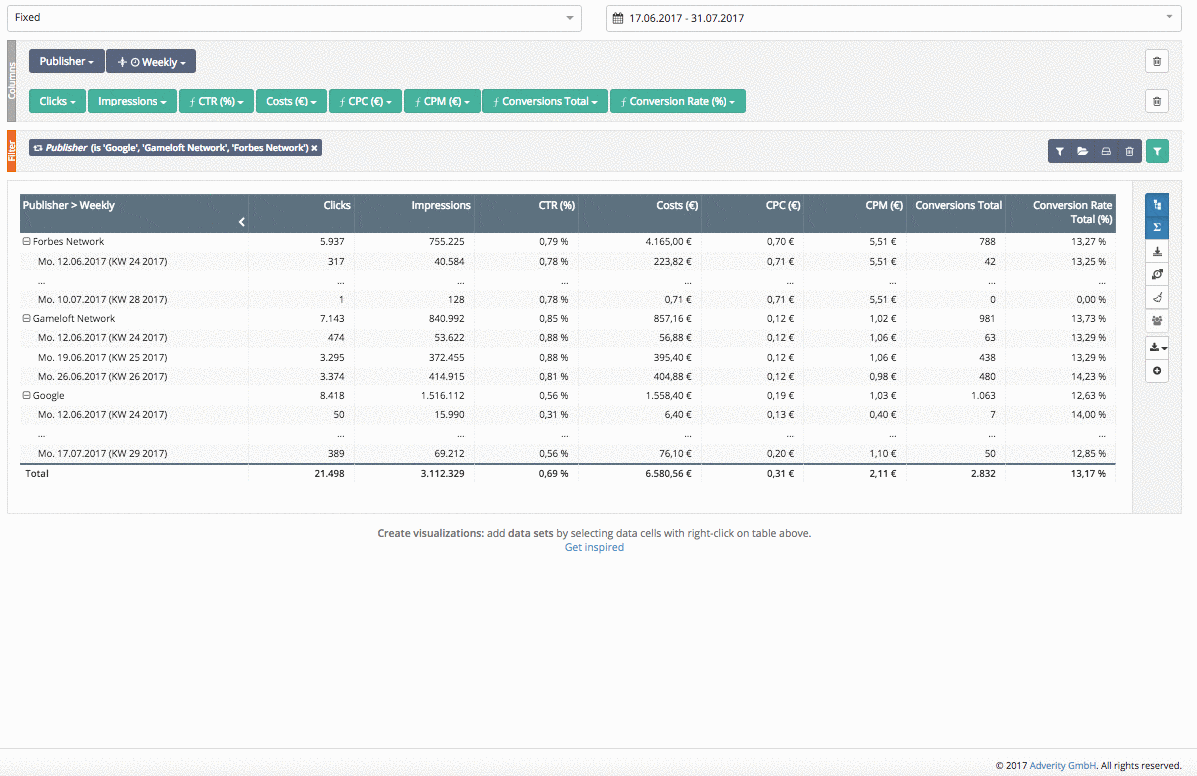 Fastest visualisation on the market
Fast toggling allowes you to easily switch between graphs, KPIs and segments before deciding where to place them in a dashboard. The real-time previews show which decision has had the biggest impact when delivering your message.

Heatmaps that provide even more heat
Want to show your different levels of campaign performance on a global scale? This will be an easy task with our new heatmaps. These allow you to visualise different variables, from geographic attributes to simple KPI tables.

Powerful conditional formatting
Individual performance values are represented as colours, which are supported in every single visualisation. Once you have set up the rules, all your widgets will be highlighted according to the format of your choice.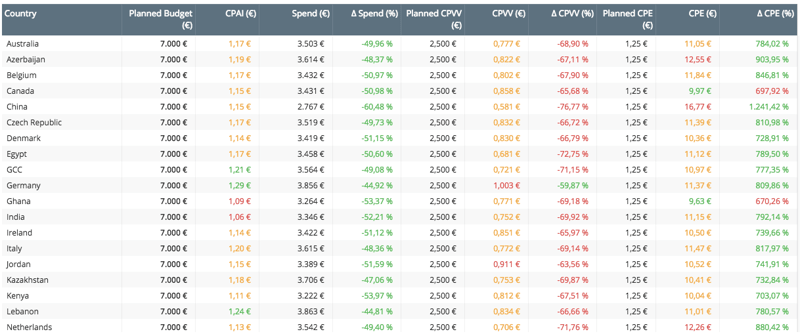 You will love the new KPI boxes
We have improved one of our most beloved widgets, which now offer more flexibility, conditional formatting features and enhanced visibility.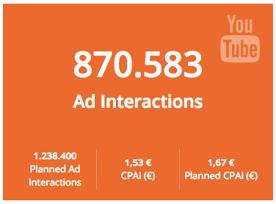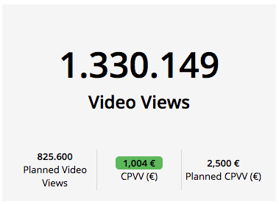 Deep, deeper, Adverideep
With enhanced drill-down functionalities you can easily dig deeper into your data without ever leaving your dashboard. Click your way through your data with minimum effort e.g. to isolate the number of daily clicks, you simply need to do the following: Clicks per year -> month -> week -> day.

Your time to shine
Following a number of requests from our users, we have upgraded our comparison features so you can quickly compare KPIs from different time periods within the same widget.

Our simple conclusion
We have developed a great tool for agencies and marketers that lets you easily explore and visually analyse all of your marketing data.
Get in touch if you want to know more about the most powerful data exploration tool for marketing.