At the recent Digital Marketing for Financial Services (DMFS) Summit in New York, our team joined industry experts from across the financial services sector to share insights on how to thrive in a competitive market.
Rohit Ahuja, Director of Enterprise Advertising and Measurement Science at American Express, joined me on stage to discuss how marketers can better use their data to cut through the noise in a competitive market. In this article, we'll delve into three key takeaways from the session that every digital marketer in the financial services sector should know.
1. Understanding consumer behavior and loyalty
One striking statistic that emerged from the summit is the infrequency with which consumers switch their financial service providers. According to Bankrate, the average US consumer changes their checking account only once every 17 years, while only a third of US consumers have changed their credit card in the past five years.
To drive greater adoption of their services, financial marketers need to build a detailed picture of the factors influencing consumer behavior.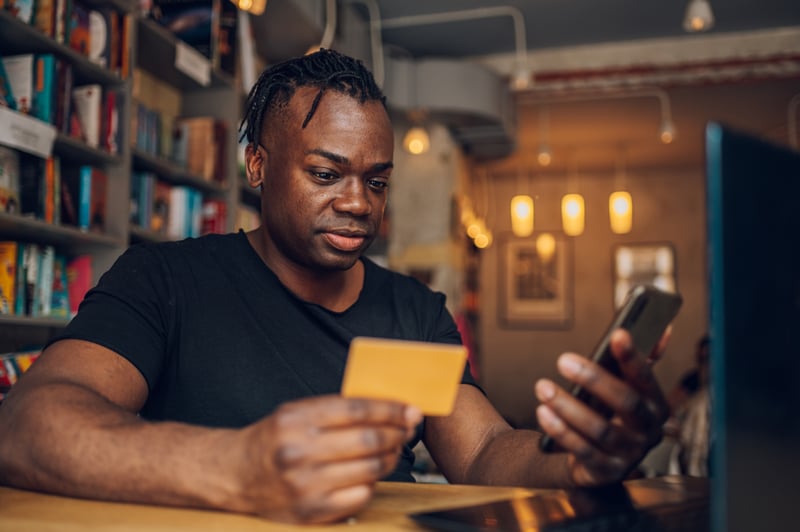 The average US consumer only changes their checking account once every 17 years
Understanding the psychology behind the customer journey is crucial in an industry where each conversion offers a high customer lifetime value — a missed opportunity in the financial services sector translates to decades of lost business.
By investing in market research and connecting data sources and signals from across the customer journey, marketers can uncover valuable insights into consumer preferences, pain points, and motivations. Armed with this knowledge, they can develop targeted marketing campaigns that resonate with their audience and foster long-term loyalty.
2. Adaptability should be a priority
The world of financial services marketing is constantly evolving, and marketers must be adaptable to stay ahead. Today's customers expect brands to meet them when and where they want, and as technology continues to transform the industry, marketers need to keep up with the latest trends and embrace new tools and platforms to capture demand.
The DMFS summit provided a space for open networking sessions and learning, where marketers discussed the latest trends and tools in the martech space, particularly around generative artificial intelligence (gen AI).
With the buzz around AI integration, attendees were able to discuss how generative AI could streamline data integration and optimize their campaign performance through its effective personalization capabilities. Marketing teams can now align more effectively with their customers' values using generative AI to recognize patterns in customer behavior and generate tailored content.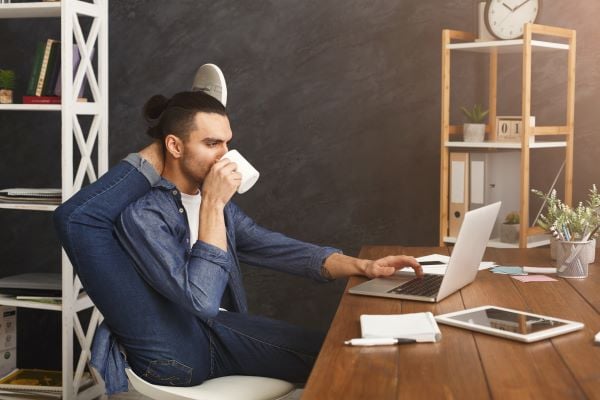 Marketers need to be flexible, and embrace new channels and tech to meet customers where they are.
By staying informed and embracing these innovations, marketers can gain a competitive edge and deliver exceptional experiences to their customers. Our team is adapting in this space and supporting our customers to get ahead of emerging trends and maximize the value of marketing data with generative AI features, coming soon to the Adverity platform.
3. The power of an integrated data approach
The rise of artificial intelligence has brought about significant changes for marketers in various industries, and financial services is no exception. As generative AI models like ChatGPT continue to gain momentum, marketers are realizing the importance of not just embracing new tech, but building a strong data foundation for that tech to sit upon.
In order to leverage innovative data analytics tools, it's crucial for marketers to start from the basics. This is where an integrated data approach comes into play. By integrating data from various sources and platforms into a single source of truth, marketers can gain a comprehensive understanding of customer behavior, ultimately enabling them to make informed decisions and drive the adoption of new services.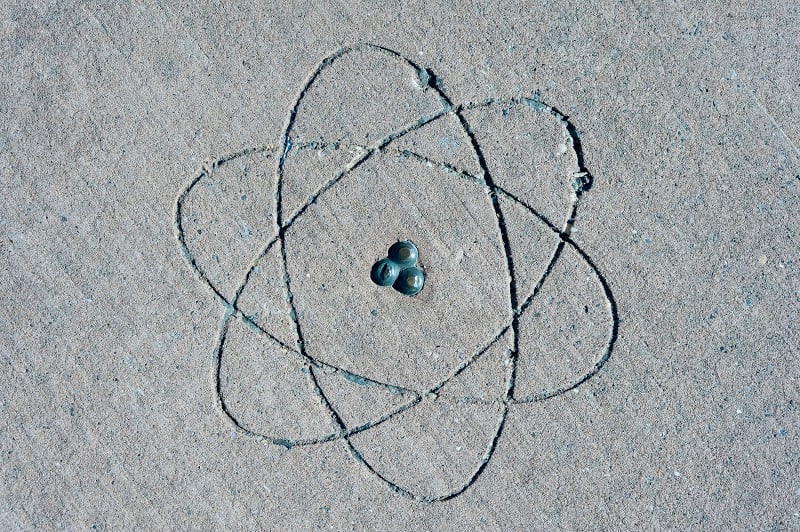 Without a single source of truth, marketers can't use advanced tech to its full potential.
With powerful tools like generative AI integrated into a strong data infrastructure, the barrier to entry for advanced analytics and data transformations will become much lower. Instead of depending on complicated coding knowledge or data analysts, non-technical marketers can instead use plain English to query their data and ask for specific graphs or reports — and that means they can gain a quicker and clearer understanding of which campaigns and channels are performing best and tailor their marketing strategies at a faster pace.
In our discussion, Rohit Ahuja shares how this data-integrated approach has opened up new opportunities for the marketing team at American Express, expressing excitement for the future as the team becomes more data-mature, and continues to gain a more holistic view of their data.
Through a holistic view of customer interactions, marketers can identify patterns, and create personalized experiences. This data-driven approach enables marketers to target the right audience with the right message at the right time, ultimately driving better results and increasing customer engagement.
Conclusion
In conclusion, the DMFS Summit provided valuable insights and opportunities for digital marketers in the financial services industry. Through an integrated data approach, adaptability to a changing landscape, and a deep understanding of consumer behavior, marketers can position themselves for success. By staying informed, embracing new technologies, and tailoring their strategies, marketers can navigate the competitive market and drive greater adoption of their services.