Connect and сollect
Eliminate time-consuming manual reporting by automating data integration for marketing data across all your platforms.
Enrich and transform
Maximize the value of your data with easy to use tools to monitor, unify and clean your data.
Schedule and send
Send clean, connected marketing data onwards for visualization, activation or storage.
"Adverity has helped us to really start working with our data. We are now able to connect more data touchpoints and create data insights from them, helping us to save time and valuable resources when creating reports"
Maimuna Mosser, Chief Business Development Officer
Learn how IKEA Austria improved their data accessibility and streamlined its data operations.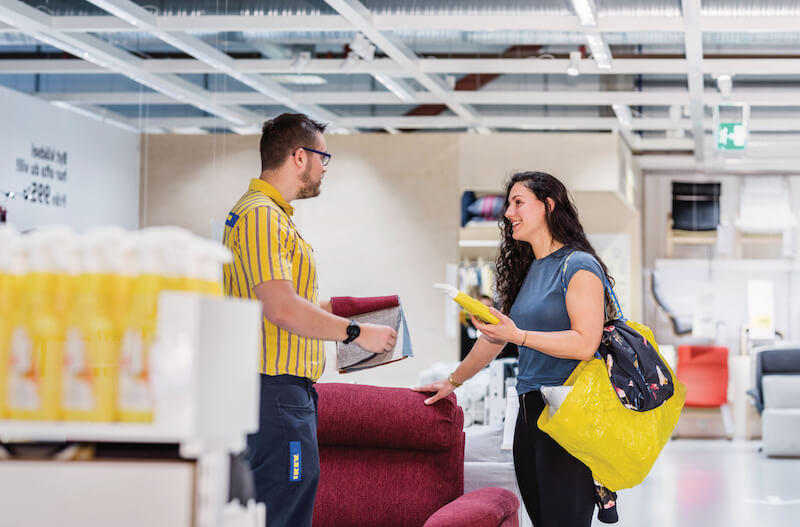 "We enhanced the relationships with our clients and offered them valuable services that bring an improved ROAS."
James Hassan, Head of Data and Analytics
Read how Mediahub, an IPG agency, managed to reduce time spent on data management by 90%, improve the reliability of client reporting, and build innovative data analytics solutions for clients.
"We used to spend more than 10 hours a week extracting data – that's 10 hours we can now spend extracting value from it instead."
Braden Moore, Senior Director of Data and Analytics, HBSE
Learn how The Philadelphia 76ers optimized their ecosystem of more than 130 data sources to get a single and reliable source of truth.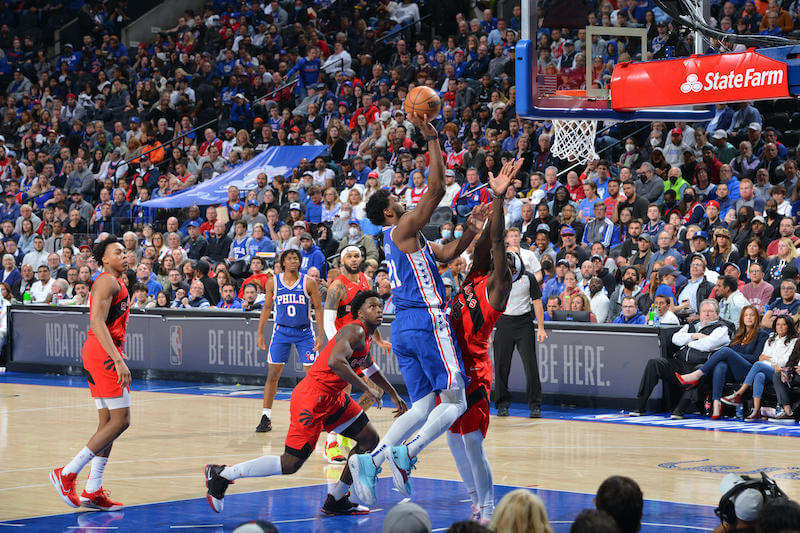 "Adverity has eliminated our need for an intermediary team to write code and made it easy for us to explore the data, pull what we need, put transformations in place, send data to a destination, and make changes on the fly."
"Adverity allows us to standardize our data approach and schema across all our clients and accounts, saving us a ton of time and lowering the risk of human errors."