Advanced integrated data for leading marketing agencies
Enhance the value of your client offering with unified, accurate, analytics-ready marketing data at your fingertips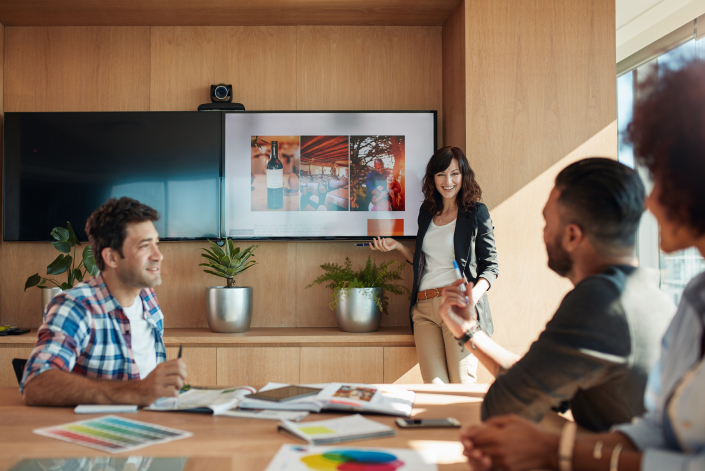 Save time and resources
Stop wasting valuable resources on manually integrating data and spend more time creating additional value for clients.
Enhance your offering
Transform your clients' data into a unified, accurate, single source of truth that you can use to drive value.
Benefit from new insights
Utilize proactive analytics to get recommendations on how to best allocate client budgets and deliver a higher ROI.
Track performance, enhance campaigns
Compare your campaign performance across channels to see which channels perform best for your clients and let them make data-driven decisions regarding budget allocation.
Proactive data analysis
Leverage the potential of proactive analytics and receive alerts and recommendations based on real-life data insights. Stay on top of campaigns, and continually optimize marketing performance with all the answers to client questions, before they even ask!
Fit seamlessly with clients' data stacks
Our agnostic fully flexible platform can fit seamlessly with any existing data stack. Send clean and harmonized data to any destination of your clients' choosing, from BI tools to data warehouses.
Client data security and ownership
Get complete control over data retention, and ensure your clients retain the exact level of ownership and data security they need.
Adverity is able to prove its excellence in leveraging the big data needs for a highly agile company. Their ability to provide cleaned and harmonized data – in a very transparent way – caused a huge spark in our productivity.
Instead of dozens of different places, we have all our data in one place - it feels like we've gained an extra team member!
We now spend 90% less time on data management, so we can focus on analyzing this data and bringing more value to our clients.