Event
Adverity Databuzz London
Session type
Fireside chat
Partner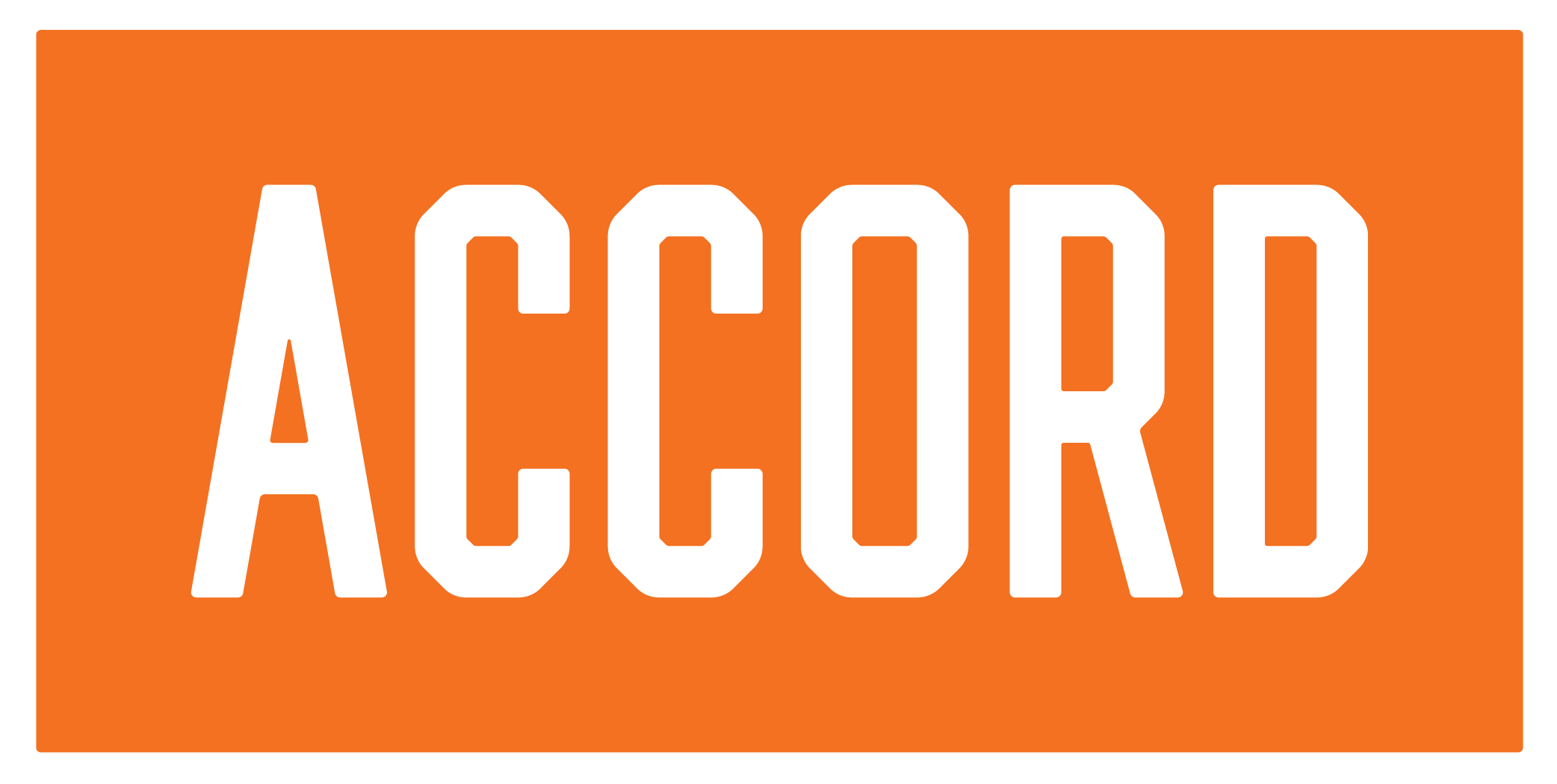 About the session
Wednesday 12 July 2023 | Us&Co Monument, 7 Harp Lane, London EC3R 6DP| 18:00 BST
Come join us for an exclusive evening of cocktails and to hear from agency expert Kara Bennett, Head of Analytics at Accord discuss with Adverity's Mitesh Lakhani, Director of Solutions Consulting about how Accord is prioritizing their time on analyzing data insights, measuring and creating strategies, and providing higher value to their clients.
Kara will share how Accord, a full service agency working with high profile brands faced challenges maintaining its own data pipeline via bespoke APIs, and how with the increase in the number of data sources, it is important that the data connectors are built and maintained at the pace they come onto the market.
She will further highlight how Accord's performance team depends on data to make the right decisions to move forward and gain reliable insights which help the brands they collaborate with make strategic decisions that enable them to see a return on their investment.
Key Takeaways
Challenges that brands and marketers face in an uncertain economic climate

How to create and build a strong data strategy

How to generate stakeholder buy-in and align on crucial business KPIs
The fun continues with the opportunity to create perfectly mixed cocktails with help from our professional mixologist.