Automated data integration platform for unrivalled data quality and granularity
Our data integration module is equipped with powerful ETL and data harmonization capabilities. This ensures that data loaded into PostgreSQL will be provided in a consistent format and ready for analysis. No arduous and time-consuming data wrangling.
With highly granular data at your fingertips, you can go deeper into your analysis than ever before. Start uncovering the true drivers of business success. Optimize campaigns and improve sales performance.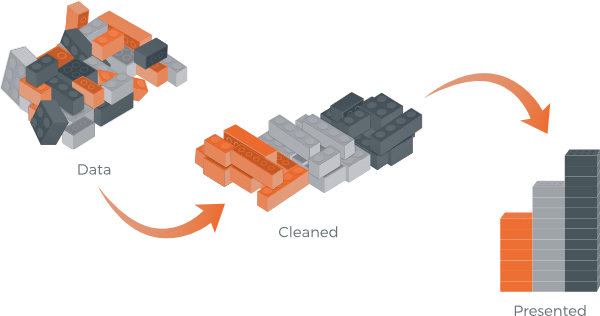 Share comprehensive marketing and sales performance reports
By leveraging your cleaned data to PostgreSQL, there's no need to switch between multiple platforms to access all your data. Your data will be ready for you to explore, visualize and present in easily digestible dashboards and reports.
Adverity promotes a significantly more efficient and dynamic data exploration and reporting. Having broken down data silos, you're able to uncover deep and actionable insights from a complete overview of your marketing and sales performance.
Why is Adverity the #1 data integration platform
Adverity is a highly scalable solution designed to grow with your organization. We maintain an extensive library of pre-configured data connectors. Integrate data from all your platforms.
A powerful tool to visualize and report on imported data from several different data sources.
Robert Nachbargauer, Head of Finance at 123Sonography

Leading brands and agencies trust us with their data
Our growing list of clients includes many leading advertisers, agencies, SMEs and ambitious startups.
Blog
How MediaCom Improved their Efficiency in Reporting & Analytics by 75%
Adverity powers all kind of advertisers and agencies around the globe - from local heroes to multinational enterprises. We are proud to share the following the success story of our client MediaCom,...
Blog
Fashionette Case Study: Automated Data Integration Solution
If you want to read the full case study as a downloadable PDF, you can get it here. A German version of this blog post is available as well. Fashionette is a young German e-commerce company, which...